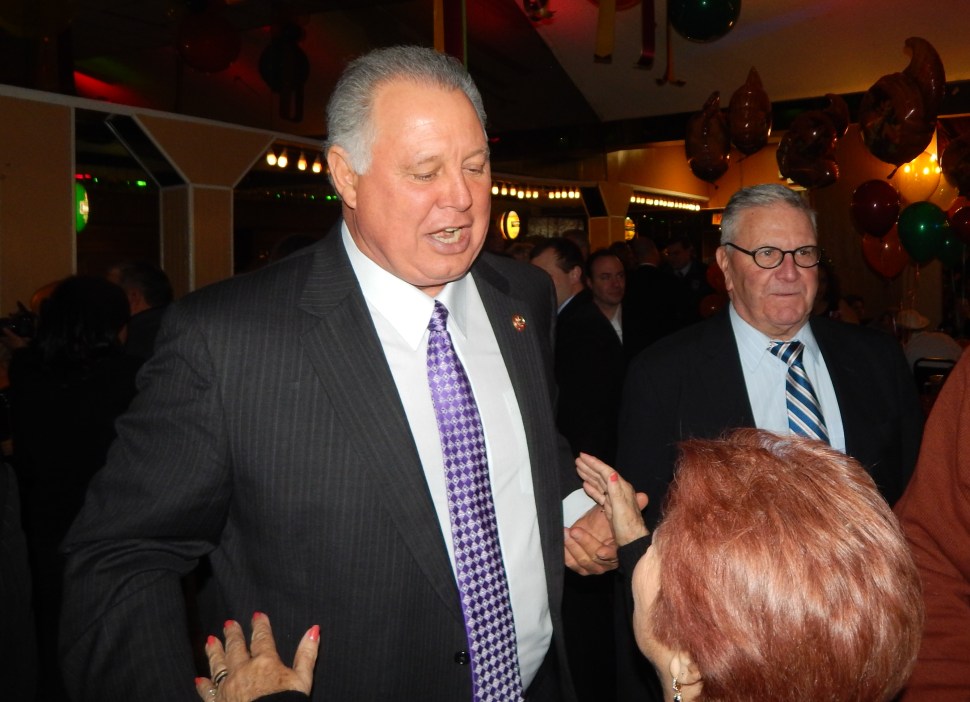 Today, his peers on the House Foreign Affairs Committee selected of U.S. Rep. Albio Sires (D-8) to serve as the Ranking Member of the Subcommittee on Western Hemisphere for the 114th Congress.
Sires previously served as a member of the Subcommittee during his entire tenure in the House of Representatives since 2006.
"It is an honor to be selected once again by my colleagues to serve as the lead Democrat on a Subcommittee that oversees a portion of the world that is not only strategically critical for our foreign agenda, but a part of the world that is deeply personal to me and many of my constituents," Sires said. "In my capacity as Ranking Member I look forward to continuingto strengthen relations with our Canadian and Latin Americanneighbors to ensure the prosperity of the Hemisphere, as well as work with Chairman Duncan to examine the challenges we face in the region."
The Subcommittee on Western Hemisphere has jurisdiction over issues pertaining to the countries in South America, North America, and the Caribbean.  Other Democrats serving under Congressman Sires on the Subcommittee on Western Hemisphere include Congressman Gregory Meeks (NY), Congressman Joaquin Castro (TX), Congressman Alan Lowenthal (CA), Congressman Alan Grayson (FL), and Congresswoman Robin Kelly (IL).
Sires will also continue to serve as member of the Subcommittee on Europe, Eurasia, and Emerging Threats.