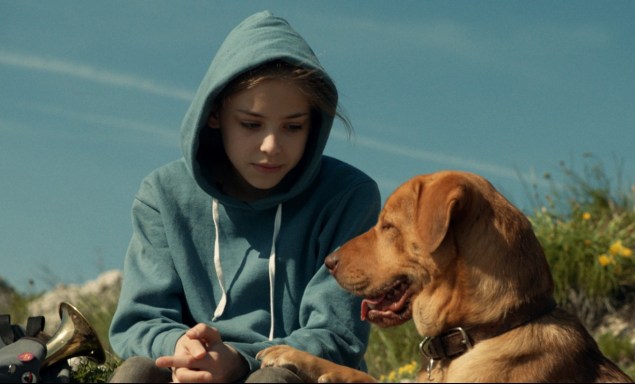 On Monday the Museum of Modern Art and the Film Society of Lincoln Center announced the complete lineup for the 44th New Directors/New Films festival, open March 18 through 29. Since 1972, the festival has been a highlight of the early spring social calendar in New York City and is best known for showing works by emerging filmmakers. This year's festival will screen 26 international features and 16 short films.
"The wonderful thing about a festival like New Directors/New Films is that, by definition, it renews itself every year," said Film Society of Lincoln Center's director of programming Dennis Lim in a press release. "We're very excited about this lineup, which showcases the many forms that cinematic innovation can take. I think it also introduces New York audiences to some very distinctive voices, new and emerging auteurs who will be at the forefront of the art form in the years to come."
The international lineup includes filmmakers from Japan, Argentina, France, and Israel, and two works not to be missed will be Marielle Heller's award-winning The Diary of a Teenage Girl, screened during the opening night, and Rick Alverson's Entertainment, which will close the festival.
On what festival-goers can expect to see, chief curator of film at MoMA Rajendra Roy explained in a statement: "If I had to boil down the aspirations of New Directors/New Films to one word, it would be 'unexpected.' Familiarity is great when you spend an evening at a multiplex with a bucket of popcorn to watch your favorite superhero, but allowing yourself the freedom to engage with the unfamiliar is what this festival is all about."
Film Society and MoMA members can purchase tickets beginning at noon on March 3, and the box office will be open to the public starting March 10.