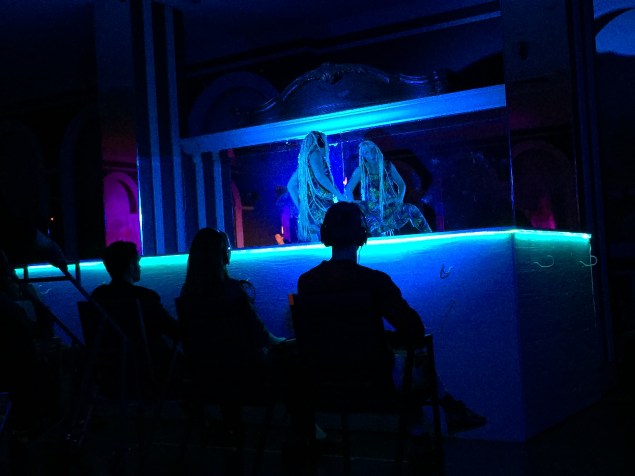 Performa, the non-profit brainchild of art historian and curator RoseLee Goldberg has 460,000 new reasons to celebrate. They are the winners of a $460,000 grant that will be used for the creation of the Andrew W. Mellon Curatorial Fellowship program, a two year-long training intensive for four postdoctoral scholars to gain experience in curating, producing, and evaluating performance art.
Each fellow will get the chance to develop a project for the next Performa Biennial, and the opportunity to contribute to Performa Institute programs, exhibitions, and online magazine.
"The new curators of the 21st century, who will take up positions in the performance art departments now being established in many museums, will need the skills that we'll be offering" said Ms. Goldberg in a press release. "Our enormous gratitude goes to the Andrew W. Mellon Foundation and to their Board of Trustees for this extraordinary opportunity that will profoundly shape our organization, and that will also shape the field of Curatorial and Museum Studies."
Celebrating its tenth year, Performa has lead efforts to both commission and help present performance works in New York City. Most notably, it conceived of the Performa Biennial, the first large-scale event of its kind dedicated to performance art.
The Andrew W. Mellon Foundation, a non-profit organization that was formed in 1969, gives over 235 billion annually in support of the humanities and the arts. The deadline for the 2015–2017 fellowships is March 31.