WHAT: "Pheromone Hotbox"
WHEN: Through February 28
WHERE: Steven Kasher Gallery, 515 West 26th Street, New York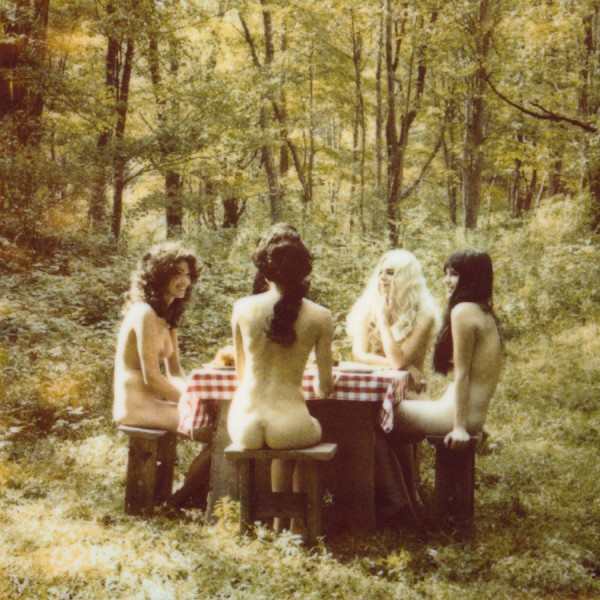 WHY YOU SHOULD SEE THIS SHOW: In this intriguing exhibition closing Saturday, five young female photographers take a look at the "new nude," and post-feminism in the age of selfies.
Featuring work by Aneta Bartos, Amanda Charchian, Shae Detar, Olivia Locher, and Marianna Rothern, the exhibition is a survey of the female body. But since most of the artists have worked commercially, or been models themselves, their imagery nods to the sexualization of women in art history and in the media, funneled through the lens of contemporary culture.
Olivia Locher's I Fought the Law (Ohio) (2014) finds a woman removing her shirt in front of a man's portrait and a bright yellow wall, a lighthearted political jab at an outrageous law that still exists in the state that forbids the act. Marianna Rothen's Untitled #12 (from the series Snow and Rose) (2011) is an ode to cinematic heroines like Faye Dunaway and Brigitte Bardot. Shae Detar paints the surfaces of her portraits—often women in bucolic natural settings—with sharp colors that create a dreamlike effect draped over a real scene.
All five photographers are active Instagrammers with big followings—Ms. Locker has 91,000—so, even after the show closes, you can follow the artists online.