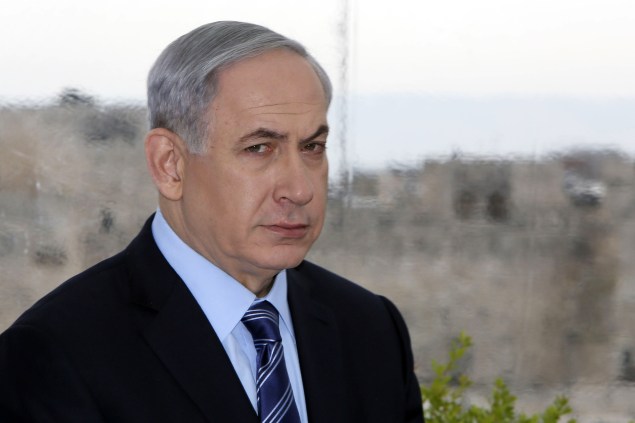 Mayor Bill de Blasio called Israeli Prime Minister Benjamin Netanyahu's upcoming speech to Congress a "mistake"–but stopped short of directly criticizing the controversial Israeli leader.
"I think it's quite clear that there's been a tradition where foreign leaders are not invited to address Congress in the immediate weeks before their elections and that is for a good reason," Mr. de Blasio told the Observer at an unrelated City Hall press conference.
"There should be a separation, the Congress of the United States should not involve itself in the elections of other countries. I think it was a mistake by Speaker Boehner to offer that invitation in that time frame," the mayor added.
Mr. de Blasio, a Democrat, reserved his criticism for the GOP-controlled Congress and not Mr. Netanyahu, a conservative leader who has grown alienated from the Obama White House. President Obama and Democrats in Congress are angry that House Speaker John Boehner, a Ohio Republican, invited Mr. Netanyahu, who is in the heat of a re-election campaign, without consulting with the White House.
The White House said this week that Mr. Netanyahu's speech about nuclear negotiations with Iran would be "destructive" to U.S.-Israel relations. Mr. Boehner defended the invitation as a show of solidarity with Israel.
In New York, Mr. Netanyahu's speech has put House Democrats in a tricky position. New York has a large Jewish population, particularly Orthodox with close ties to Israel. But some Democrats, including the Congressional Black Caucus, are planning to boycott the speech.
Mr. Netanyahu declined to meet with Democrats in the U.S. Senate next week.