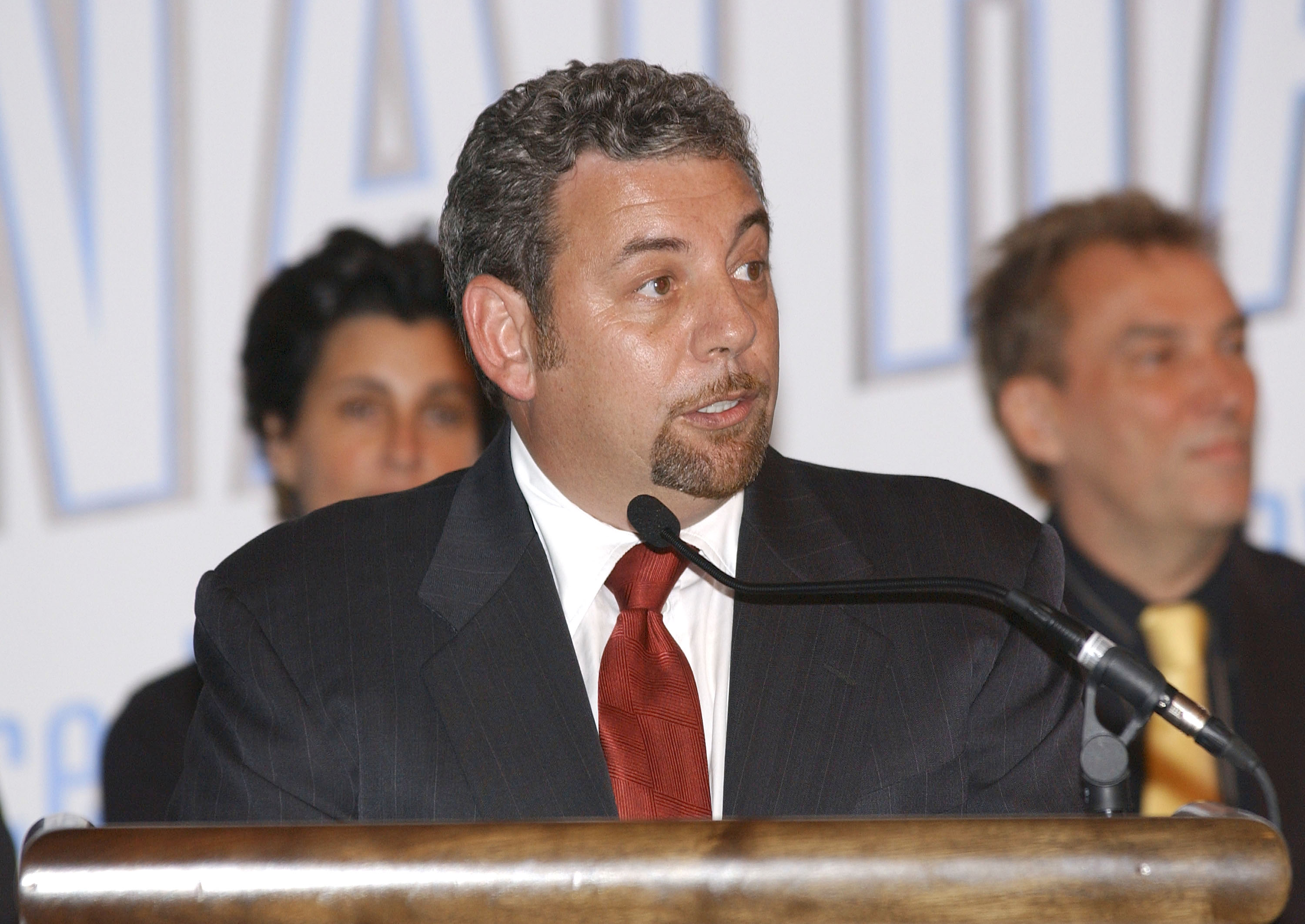 Telecom giant Cablevision agreed to a contract with the Communications Workers of America for a Brooklyn branch of the company—concluding a bitter three-year battle that dragged in the National Labor Relations Board, the federal court system, the Working Families Party, Congress members, the City Council and Mayor Bill de Blasio.
Cablevision recognized the vote of 262 of its employees, though it did not release details of the deal made with the CWA—details the workers will vote on. The company noted that 15,000 members of its workforce remain not unionized, but signaled it was glad the dispute had ended.
"The collective bargaining agreement for our Brooklyn employees is balanced and fair and was hard-fought by both sides over many months," it said in a statement. "With this agreement, our focus in Brooklyn will continue to be providing the best connectivity and service to Cablevision customers. "
The CWA expressed a similar sentiment.
"After a 37 month battle to win a contract, CWA looks forward to opening a new chapter in its relationship with Cablevision," the union announced after inking the deal.
The drawn-out conflict spawned multiple lawsuits between the two parties and saw Cablevision lay off 22 pro-union workers—who it subsequently rehired. There were also allegations that Cablevision Chief Executive Officer James Dolan illegally told Cablevision workers he would deny them raises and new training unless they signaled they wished not to join CWA.
Liberal politicians rallied behind the union, which is a key part of the left-leaning Working Families Party's labor coalition. Last December, the NLRB shot down CWA's claims that Cablevision was bargaining in bad faith and attempting to block a union vote, but also accused Mr. Dolan of violating labor law.