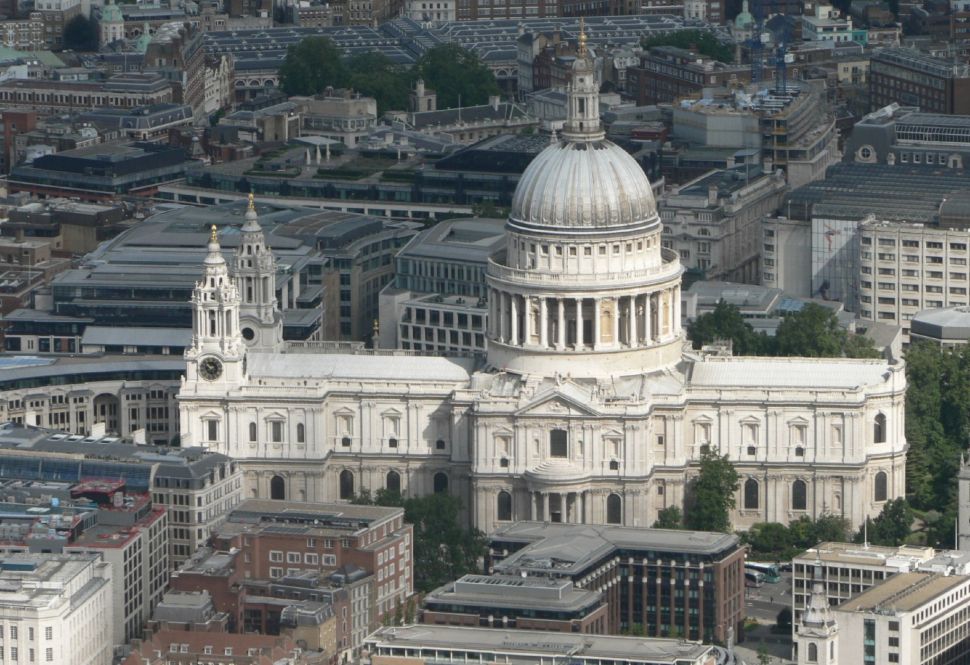 "If you seek a monument to me, just look around," said British architect Christopher Wren, or words to that effect.
It's safe to say, after his trip to England, that there won't be any busts of Governor Chris Christie planned for Westminster Abbey anytime soon.
But the trip was a bust, according to the Wall Street Journal.