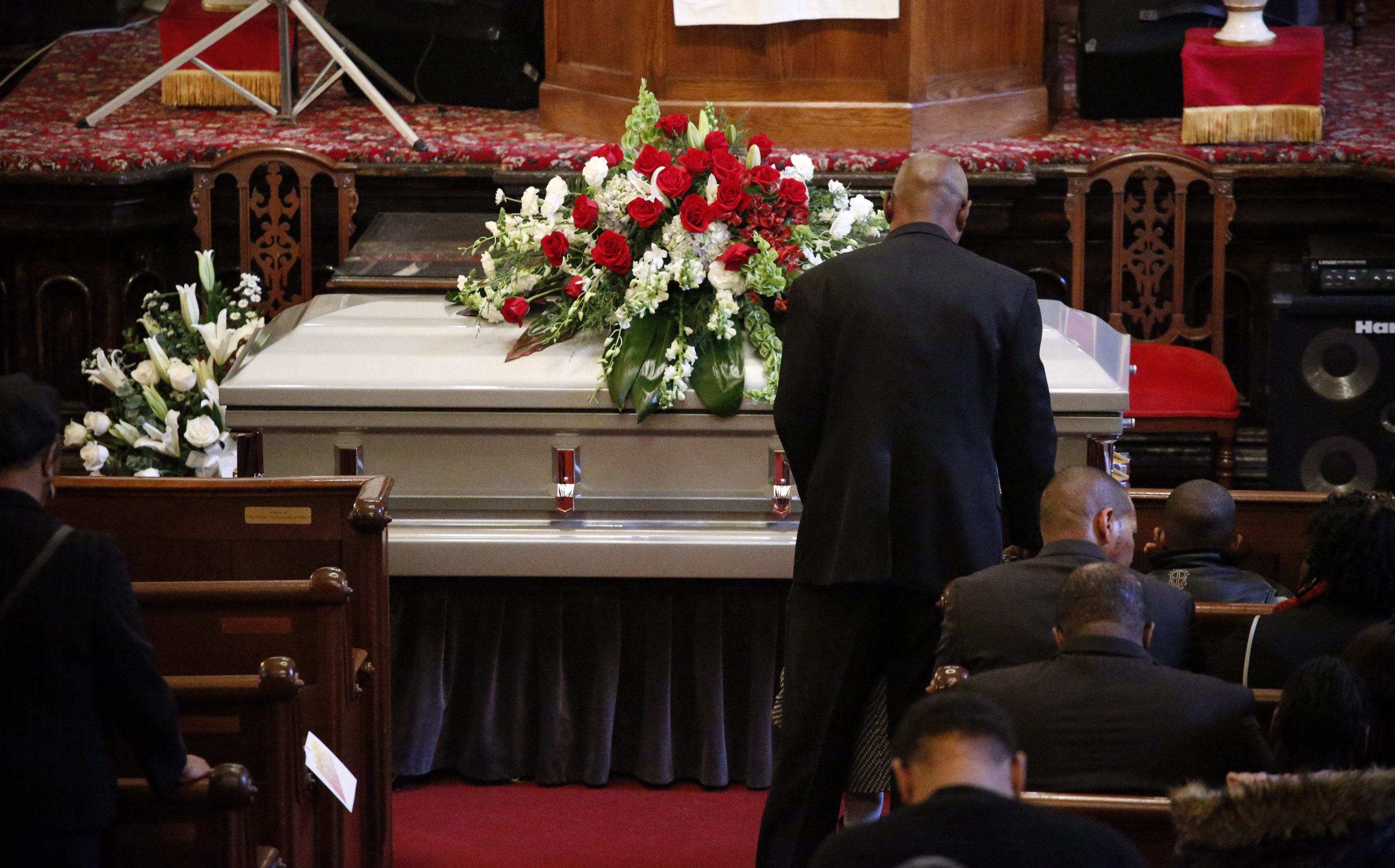 Peter Liang, the NYPD officer who last year killed Akai Gurley, pleaded not guilty today to manslaughter and criminally negligent homicide charges in the death of the unarmed 28-year-old man.
Mr. Liang, appearing in Kings County Supreme Court, wore a suit and tie as he entered his not guilty plea on a six count indictment handed up by a grand jury yesterday.
He faces a single count each of second-degree manslaughter, criminally negligent homicide, second degree assault, and reckless endangerment, and two counts of official misconduct.
The top charge, manslaughter, carries a potential 15-year prison sentence.
Mr. Liang was released without bail after his arraignment, meaning he will remain free as the lengthy trial process moves forward.
The case has become another flashpoint in the strained relationship between police and communities of color.
The unarmed Gurley had entered an unlit stairwell of an East New York housing project last November when Mr. Liang, described in press reports as a "nervous" rookie cop, fired a single shot that struck Gurley in the chest and killed him. A Brooklyn grand jury decided to indict Mr. Liang, 27, on a top count of second degree manslaughter.
Mayor Bill de Blasio, Police Commissioner Bill Bratton and police unions called the shooting an accident. The family of Gurley in December called for Mr. Liang to be charged with homicide.
Liberals and activists hailed the indictment of Mr. Liang after police officers were not indicted in the deaths of Eric Garner in Staten Island and Michael Brown in Ferguson, Mo. Like Garner and Brown, Gurley was African-American. Brooklyn District Attorney Kenneth Thompson, the first African-American to hold the post, was praised for securing the indictment.