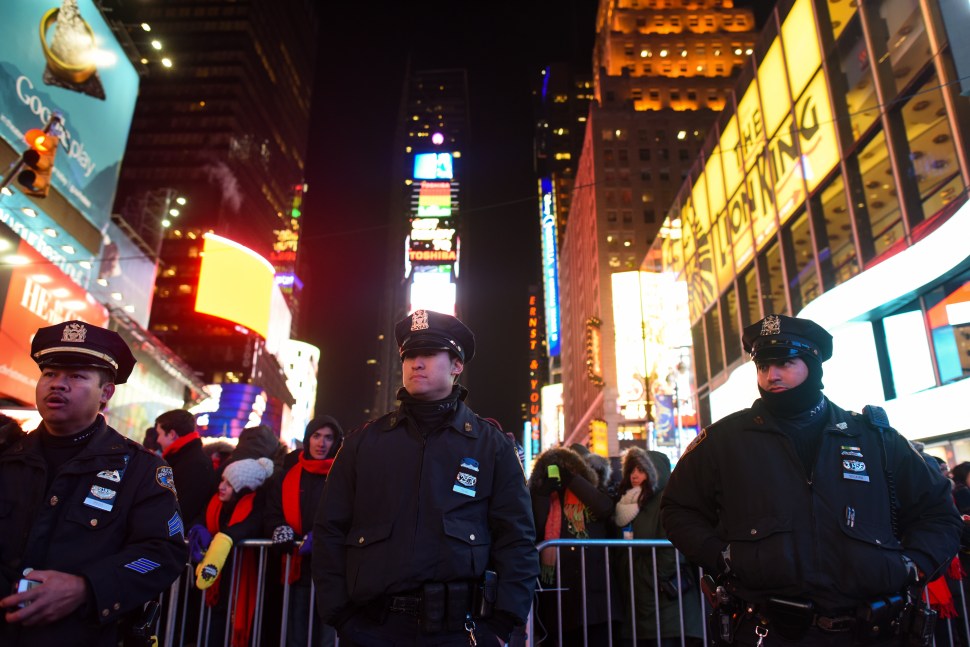 We the people place great expectations on those who represent us. Woe betide the state Senator who fails to show for a Little League fundraiser, or a Councilmember who leaves the city on a holiday weekend rather than attend a street festival. There are more-demanding occupations, but the life of an elected official in a demanding city like New York is not for those who prefer the slow lane.
Still, you'd think politicians would be able to collect their own dry cleaning. Or get from Point A to Point B without a phalanx of police officers to clear the way.
The New York Post revealed the other day that Brooklyn District Attorney Ken Thompson – who was chosen to replace the tired regime of former legend Charles J. Hynes – has demanded that detectives fetch his meals, pick up his dry cleaning, and perform other irksome tasks which apparently are far too small for a big-city District Attorney to perform.
---

Brooklyn District Attorney Ken Thompson has demanded that detectives fetch his meals, pick up his dry cleaning, and perform other irksome tasks

---
The Post report comes not long after the paper reported that City Comptroller Scott Stringer ordered members of his security detail of eight – count 'em, eight – NYPD personnel to drive his wife to work. The Post later discovered that Public Advocate Letitia James (a notable critic of the police) and Council Speaker Melissa Mark-Viverito also are assigned anti-terrorism police to serve as chauffeurs.
In this day and age, a certain degree of security is essential, even for officials who would not seem to be high on anybody's list of terror targets.
But these stories are troubling, particularly the revelations about Mr. Thompson's treatment of his fellow public servants. Detectives assigned to a district attorney should not be treated as personal assistants. It's insulting and it should be against the law.
Anyone who has served in a junior capacity for an elected official probably has stories about demeaning chores they were assigned, chores that were not in the job description and that hardly qualify as "public service."
But there is something especially repulsive about the misuse of police officers and detectives. Let's knock it off.