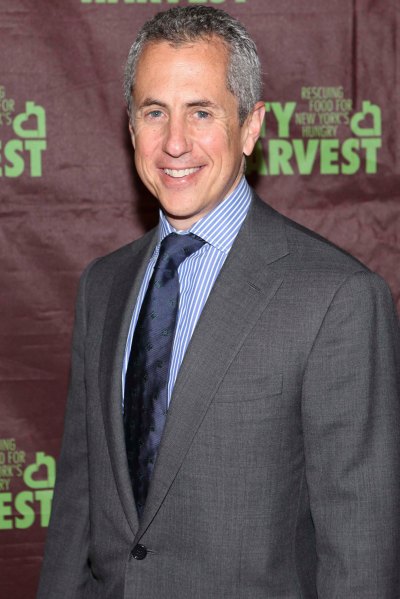 West Chelsea is a wonderful place to hop around on Thursday night, seeing a dozen or so stellar shows in a quick spree, but it does have one glaring flaw: there are not enough bars. The options for post-opening drinks are so limited dealers have been arranging dinners at the same three or four spots for years now, and while this may seem like a frivolous complaint, how many times can you go to Bottino and Hotel Americano in the span of a few weeks?
Nothing against those places, they are lovely joints with great food and drink, wonderful service, all of that. But there is news today that we have to share and celebrate. Danny Meyer, the much-loved restauranteur behind Gramercy Tavern, Blue Smoke and, of course, Shake Shack, has announced his first ever standalone bar, and it's in West Chelsea, a famous dead zone for decent boites.
The place will be called Porchlight, and The New York Times reports that it will also have some little nibbles to go along with the classic cocktails. Expect it to be the go-to spot for casual drinks between dealers and collectors, less casual drinks among groups of art writers seeking something harder than free white wine, and invite-only gallery dinners.
It's rare that I feel compelled to offer a public hosanna to someone who quite possibly increased his fortune by $200 million in a single day this week, but, here we go: Danny Meyer, you have done all art people a service, and we give you thanks.