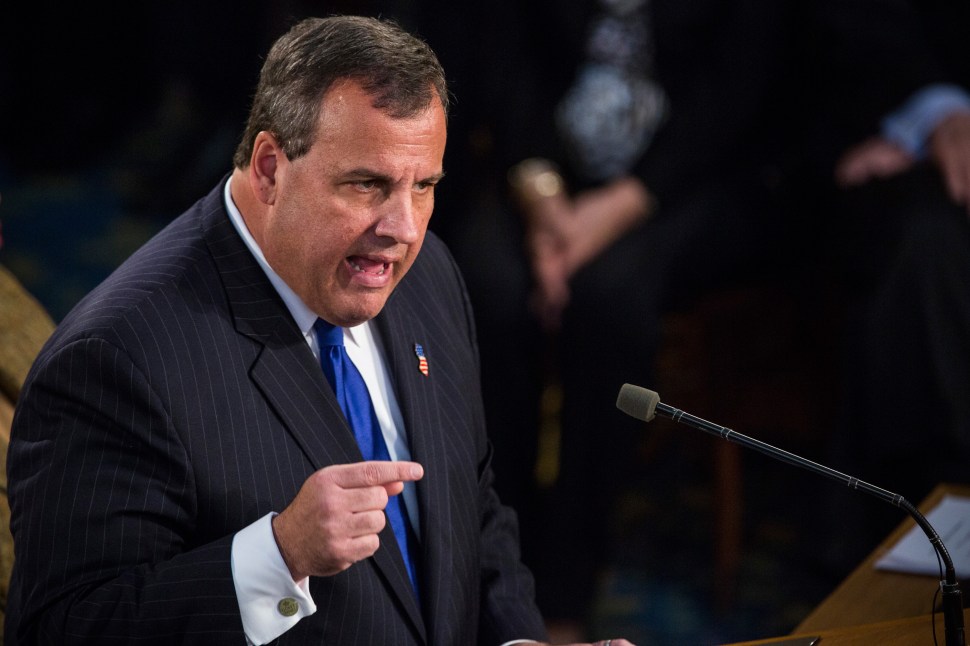 That's the question posed by the Washington Post's Jennifer Rubin, who discusses the early Christie presidential campaign misfires.
"On the plus side, he's been a fiscally conservative governor in a blue state, tackled the teacher's union [although not as dramatically as Wisconsin Gov. Scott Walker did], and can be exceptionally engaging and rhetorically skillful," Rubin writes, as Christie heads to Chicago today on a presidential campaign swing.
"The downsides, on the other hand, are piling up. Like Hillary Clinton, the rationale for his campaign seems to be largely based on his own personality. When pressed, he has not had much to say about immigration and he has yet to demonstrate a comfort-level with discussing foreign policy. And that personality that attracted attention originally in amusing YouTube scenes can be seen as overbearing and intemperate. Finally, concerns about the bridge issue or similar surprises and the precarious condition of the New Jersey pension system have scuffed up his resume."
Read the full piece here.