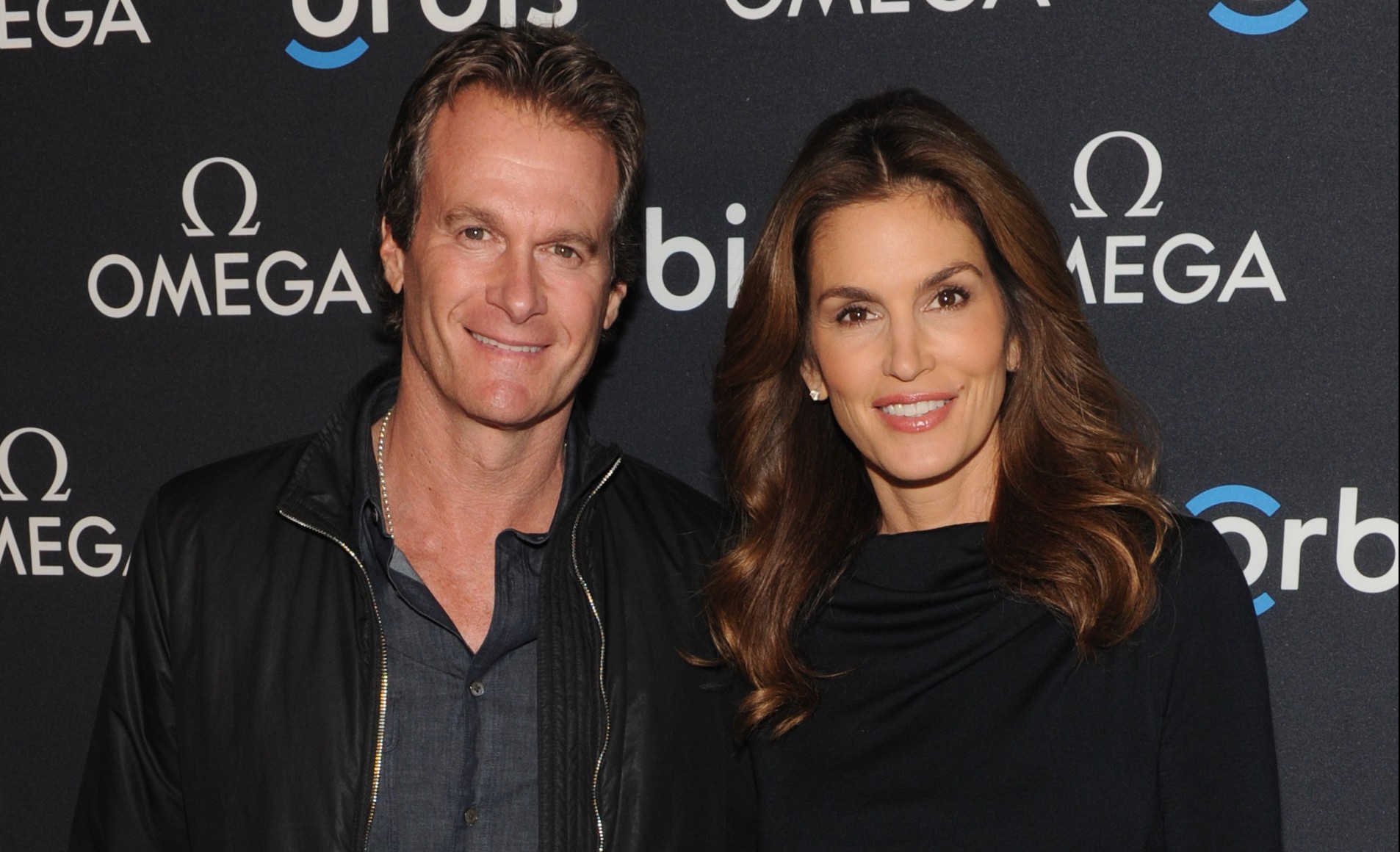 With awards season in Los Angeles and Fashion Week on the horizon, late night ravers were all but extinct. Shindigger settled into a routine of classy cocktails toasting new spaces and philanthropic missions. It began at the landmark Loews Regency Hotel, unveiling new suites handsomely decorated by Nate Berkus, Gray Davis, Will Meyer and Lauren Rottet. As we investigated the re-luxed interiors, several attendees griped about hangovers from their Super Bowl revelry the night before.
"I watched the Super Bowl! My husband made tater tot nachos for us to eat," Mr. Berkus dished. "I Loved Missy Elliott and how happy Katy Perry was to be Missy's back-up," he laughed.
Shindigger asked him if he had any celebrity in my mind when he was piecing together his looks for the rooms.
---

$9.2M
Cost of LGBT Center of New York's 2015 renovation


19
Degrees Fahrenheit outside at Skate with the Greats


---
"No, not really, but I know  Sofía Vergara stayed here," he informed us proudly. "She's got great style."
Next stop, the Lesbian, Gay, Bisexual and Transgender Community Center in Greenwich Village, which hosted a post-renovation ribbon cutting and cocktail reception with St. Germain.
"You know that feeling when you walk into your place after a long day, set your things down and just exhale? You're home!" described Glennda Testone, executive director of  The Center as guests milled about the art exhibits, bookstore and  glossy new meeting rooms. Not far away, jewelry designer Alexis Bittar caught up with a friend from Ralph Lauren. "You feel welcomed, embraced and relaxed here," she said. 
Front and center was Edie Windsor, best known for lobbying the federal government to recognize same-sex marriage. The Center's new coffee shop, which that evening doled out sweets and hot coffee to chase down elderflower liquor drinks, was christened after her late wife, Thea Spyer.
Our third and last stop brought us to Hotel Americano, where designer Jonathan Simkhai held an intimate launch for his wine label collaboration with Club W. "Hotel Americano is one of my favorite spots for drinks, dinner and entertaining," he enthused. Speaking of which, the designer  will host a post-show bash this Thursday at the Dream Downtown.
"After all of the hard work that goes into Fashion Week, I love to celebrate with great wine and great friends," he told us.
On Thursday evening, a well-dressed gaggle of VIPs gathered at the New York Historical Society as OMEGA watch Ambassador Cindy Crawford unveiled a documentary focusing on the brand's partnership with nonprofit, Orbis International. The Hospital In the Sky follows her to Trujillo, Peru, with her daughter, Kaia Jordan Gerber, where they join eye care professionals and aviators to deliver the gift of sight to the needy.
It was a moving film that required plenty of Veuve Clicquot before and after.
"I watched an eye surgery!" Ms. Crawford effused, shifting poses in her black Ferragamo dress during the Q&A. "It was so out of my normal world," she said before calling the doctors the true rock stars of the film.
"I always wanted to go to Peru," the supermodel enlightened us. "We sneaked a side trip to Machu Picchu."
Not everyone was buying the shtick: "How much is she being paid for this?" jeered one nearby invitée. "Was this a vacation or a mission trip?" another women could be overheard saying snidely as she left to refill her Veuve.
The soirée culminated with DJ Hannah Bronfman at the turntables and attendees perusing a gallery of photos from the movie while enjoying more libations and fanciful hors d'œuvre.