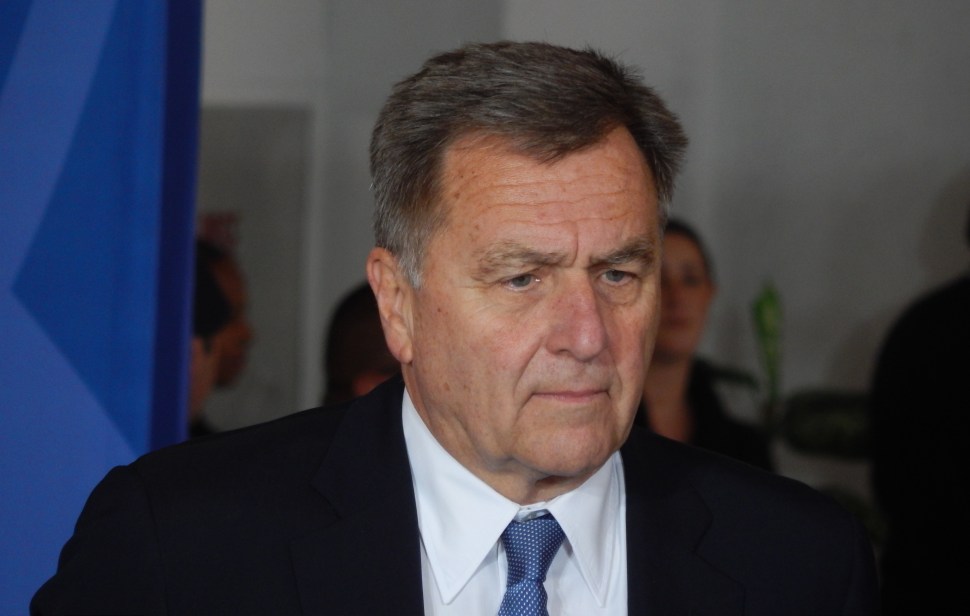 According to a report tonight by Bergen Record reporter Shawn Boborg, federal prosecutors have demanded that the Port Authority turn over records related to the personal travel of the agency's former chairman David Samson.
The feds also want to know about Samson's relationship with Newark Liberty International Airport's largest carrier, United Airlines, according to multiple sources, "a development that opens yet another line of inquiry in what has become a sprawling criminal investigation," the report says.
To read the story go here.