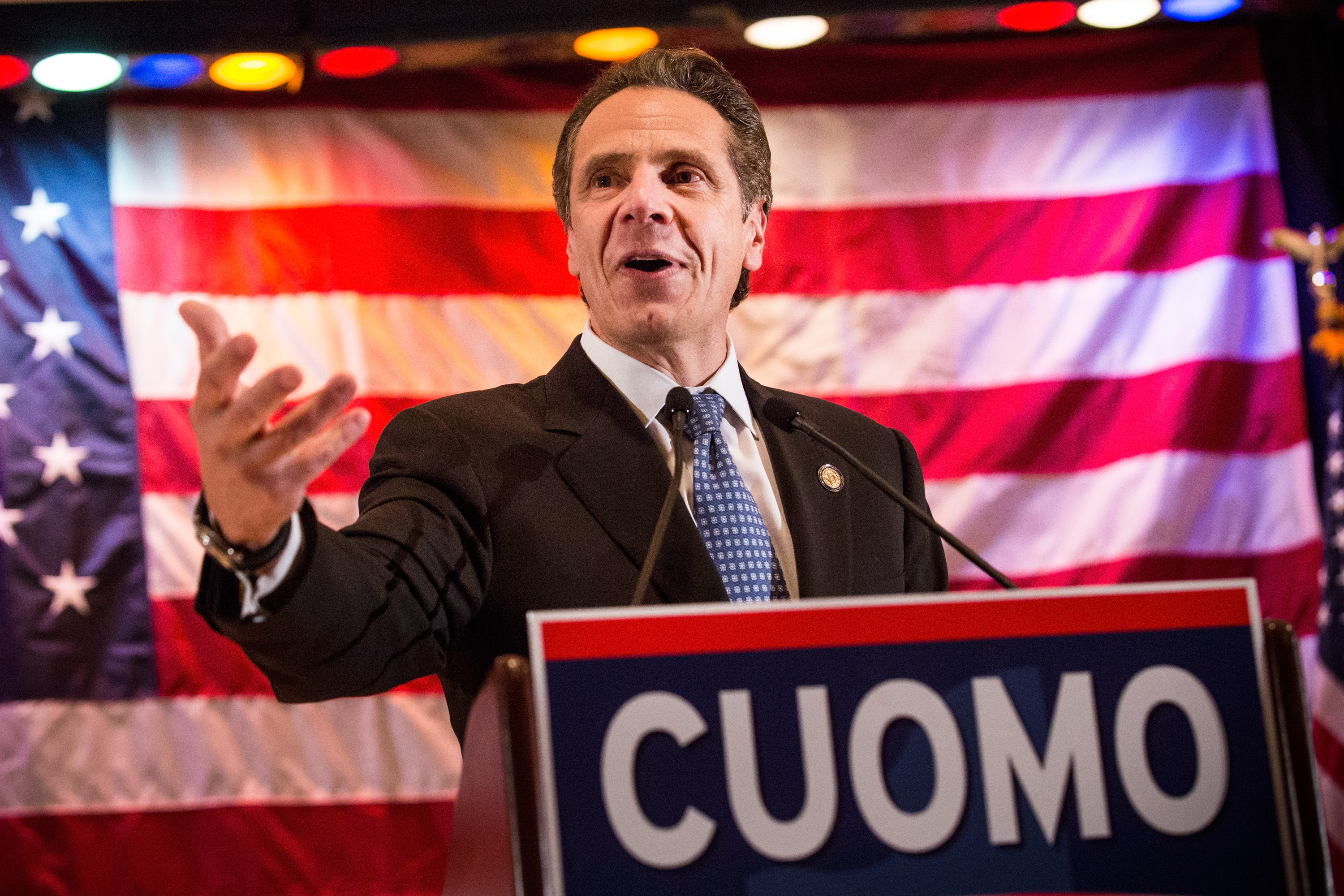 Gov. Andrew Cuomo will depart on April 20 for the trade mission to Cuba he announced earlier this year, making New York the first state to visit the country after President Barack Obama announced he'd ease travel and trade restrictions on the nation.
"This mission will be a tremendous stepping stone for our state's relationship with Cuba, and will help open the door to a new market for New York businesses," Mr. Cuomo said. "As the first state to launch a trade mission to Cuba in this new era, New York will continue to stand at the forefront of opportunity."
Mr. Cuomo's office announced dates for the visit in conjunction with José Ramón Cabañas, chief of the Cuban Interests Section—Cuba's de fact diplomatic mission to the United States.
"As the gateway to America, New York State has always been a great symbol to the Cuban people. It has welcomed Cubans over the years as they came to visit and live in the United States, including the great José Martí. We are greatly excited that Governor Cuomo has agreed to be the first Governor to lead an official state trade mission to our beautiful island," Mr. Cabañas said.
The trade mission will leave for Cuba on April 20 and will include "New York State government officials and business leaders," according to the press release from Mr. Cuomo's office.
Mr. Cuomo said earlier this year he also hopes to lead trade missions to other nations. In announcing this trip, his offices cited his Global NY initiative, which has "on-the-ground-experts" in six countries outside the U.S. to create "new business opportunities" for the state. Another program will soon offer $35 million for New York businesses to export products abroad.
Mr. Cuomo, a Democrat, first announced his plans to take the trip after Mr. Obama announced he was urging Congress to lift a trade embargo and was taking other actions himself to make travel and trade with the communist nation easier.