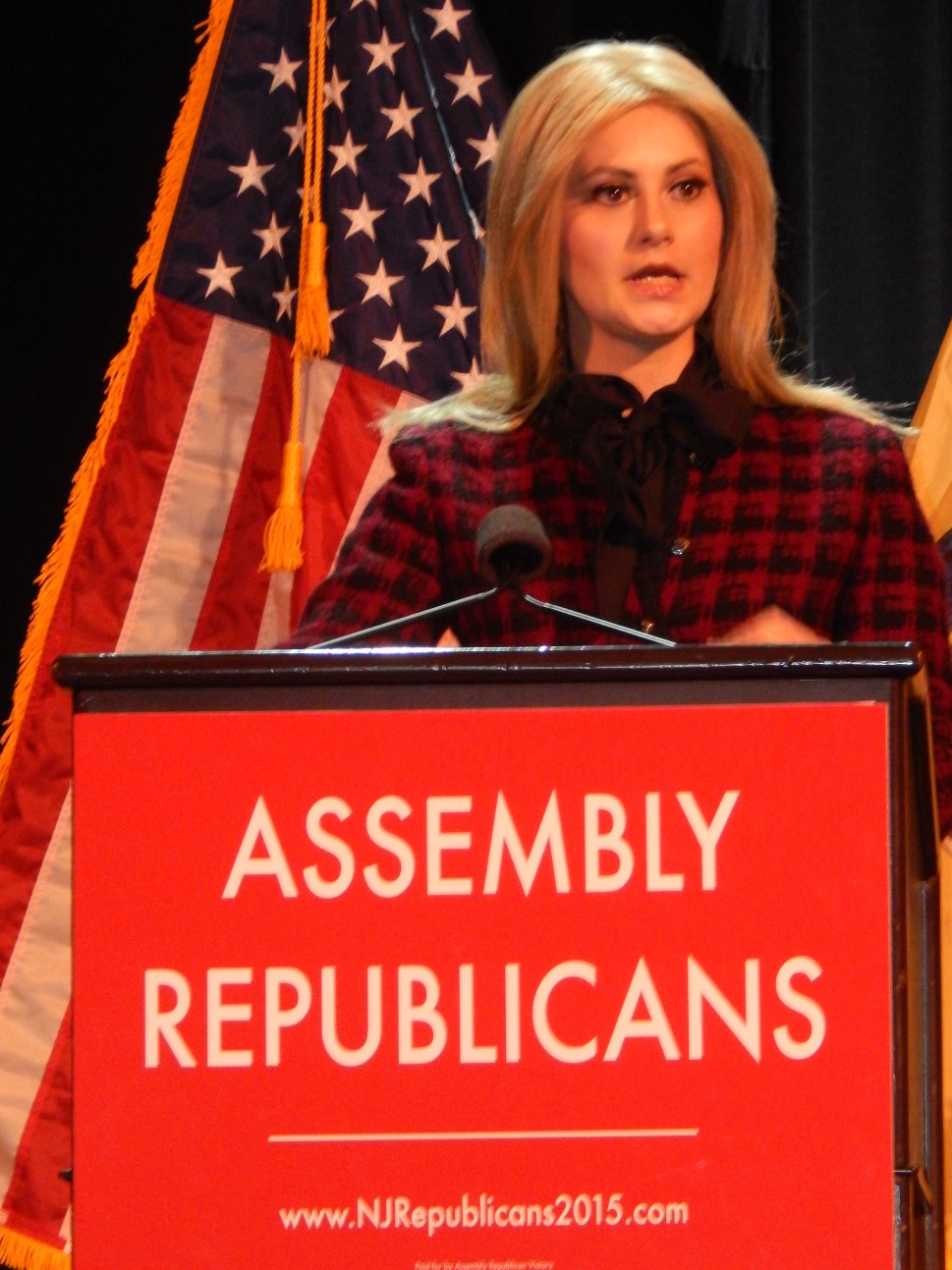 ATLANTIC CITY – Republicans digested red meat from Vanessa LaFranco, chair of the New Jersey Federation of Republican Women.
"Together we can stop Hillary," LaFranco told the crowd here. "Republican woman on the right must unite."
LaFranco gave her remarks just before diversity-oriented speeches delivered by John Campbell, who ran unsuccessfully against Assemblywoman Linda Stender (D-22) in 2013, and Assemblywoman Maria Rodriguez-Gregg (R-8).
State Senator Mike Doherty (R-23) (pictured, below) spoke to PolitickerNJ.
"I think it's great," he said of the event. "It's the kind of team-building event we need in the GOP."
The movement conservative leader does not have a scheduled speaking role here.
"It's ok," he said.