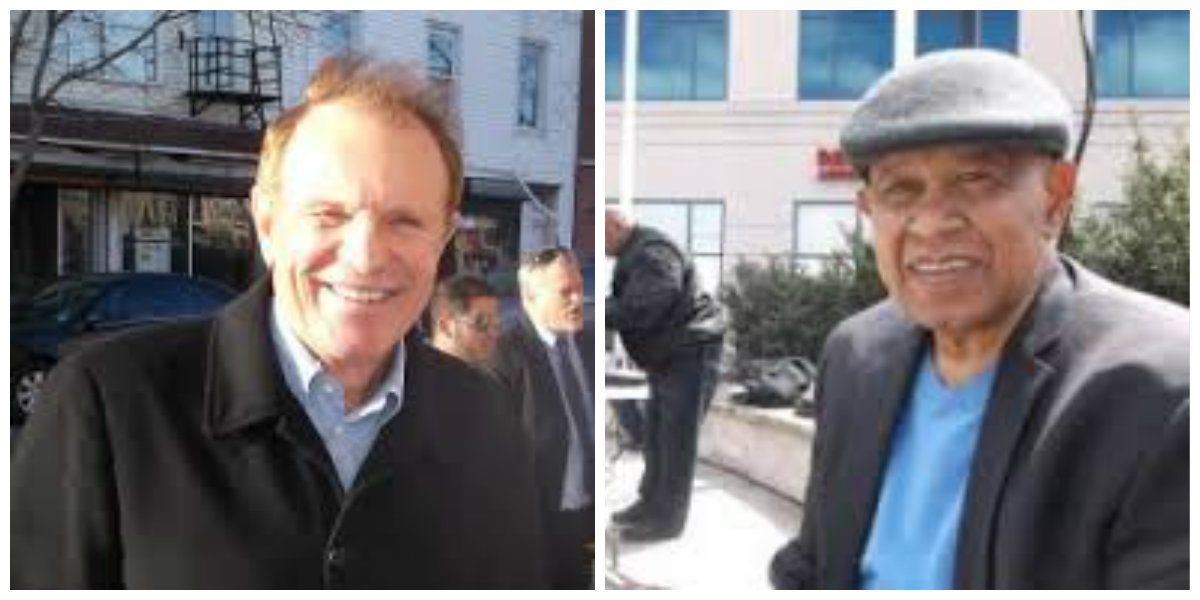 State Senator Ray Lesniak (D-20) surveyed the shifting situation regarding state Assemblywoman Linda Stender (D-22) by taking a direct look into the heart of her district.
"It's not my district. It's up to [Union County Democratic Chairman Jerry Green] and the party leaders in that district to sort out," said Lesniak on Monday as controversy continues to roil stemming from Stender's husband seeking help from the non-profit group Habitat for Humanity in rebuilding a nearly half a million dollar shore home badly damaged by Hurricane Sandy.
Coastal Habitat for Humanity issued a statement earlier on Monday that claimed that Richard Stender has yet to pay for the cost of demolishing the structure. Neither Richard Stender nor Linda Stender have immediately returned phone calls seeking comment.
Lesniak's comments came as Union County Democrats seemed to be considering who might replace Stender if she leaves the state Legislature. The two prime candidates appear to be Fanwood Mayor Colleen Mahr and Jim Kennedy, a lobbyist who was Rahway's mayor from 1991 to 2011, according to sources.
A Union County Democrat close to the situation painted a more detailed portrait of what the future holds for the 22nd Legislative District.
"Stender is not going to get the Democratic Party's support, for sure. She should do the right thing," the source told PolitickerNJ, implying that Stender should resign or not seek reelection. "If she does run for reelection, she would lose. Plus, there would be a huge party fight, which she would not survive. I don't know what kind of support she's getting, but Green and Lesniak are adamant about not supporting her for reelection."