Ms. Nyong'o topped best-dressed lists in Prada at last year's Academy Awards (Photo: Getty).
Lupita Nyong'o transformed in 2014 from a largely unknown actress to a red carpet favorite whose looks are now hotly anticipated at every event. Now, she is not only an A-list actress and style star, but also the new face of Lancôme.
But of course, behind every best-dressed-list staple is a crack stylist. In this case, that fashion pro is Micaela Erlanger.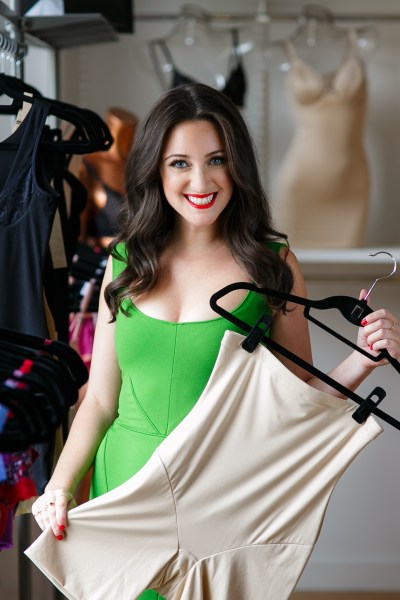 Ms. Erlanger favors looks that are streamlined and elegant, with an element of whimsy. Her work can also be seen on Olivia Munn, Hilary Swank, Winona Ryder, Gretchen Mol, Common and Jared Leto.
Although she stays tight-lipped about her famous clients, Ms. Erlanger has plenty of style advice to dish out to the mortals who would like to approximate the picture-perfect fashion sense of Ms. Erlanger and her clients. At a recent event for Maidenform, whose shapewear Ms. Erlanger endorses, she gave us her best pointers for looking good at any special event.
1. Understand the event's dress code. It sounds like a no-brainer, but plenty of people show up at events either over- or underdressed. "Understand what the formality is of the event you're going to," Ms. Erlanger said.
2. Hire a tailor. "Not everyone just fits into clothes off-the-rack perfectly," the stylist said. "Not everyone has the same body shape." Poor fit can thwart even the best dressers.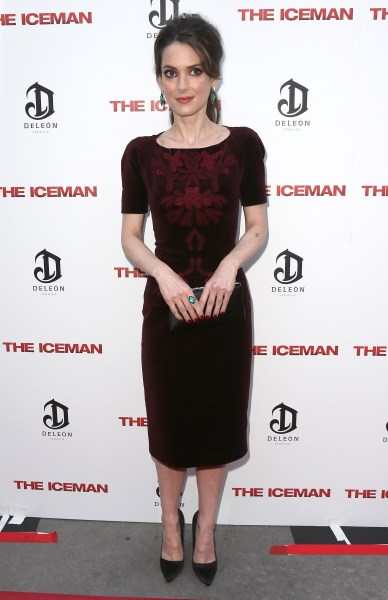 3. Use the right shapewear. The slimming and shaping capabilities of the shapers on the market now should not be ignored. High-waisted skirts and shorts are perfect to smooth bumps under your eveningwear, whether it is a ball gown, a shift dress or a jumpsuit. The newest shapers also have straps to ensure a snug fit.
4. Take pictures of yourself from different angles before you leave. "This is something I do in every fitting room with every client to make sure that dress looks good at every angel," Ms. Erlanger said. Using your phone's flash is a good idea too, just in case the event's lighting is much brighter than the lighting in your home.
5. Choose one focal point for your outfit. If you're wearing a statement shoe, tone down your bag. If you have a busy neckline, keep your hair simple.
6. Don't be afraid of playing with different colors and silhouettes. As the red carpet event of the year, the Academy Awards, approaches, Ms. Erlanger predicts that we will see a departure from neutrals, with stars embracing different color palettes. Also, she notes that some celebs' experiments with different types of eveningwear, such as pants and jumpsuits, have been paying off.
"Choose things that highlight your best features," Ms. Erlanger concluded. "Then, you're golden."