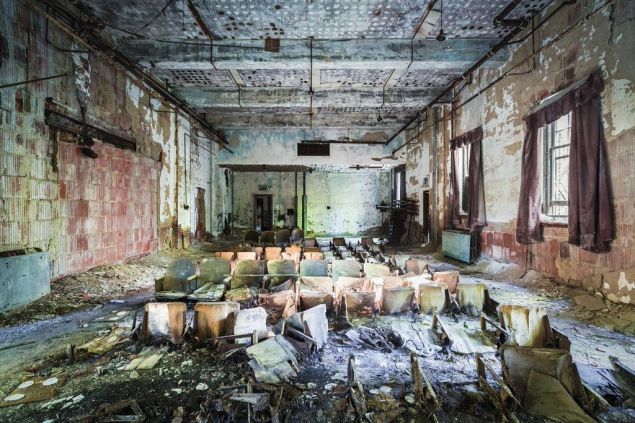 New York City, as it turns out, might be emptier than one might think it is.
Abandoned NYC consists of 150 colored photographs by Will Ellis, who's captured sixteen abandoned spaces across the country's most densely populated city. The book, which is a condensed catalog of Mr. Ellis's blog of the same title, features the likes of an abandoned school in Harlem and a collapsing dormitory.
Accompanying the book's photographs are essays written by the photographer that detail the equally compelling history behind each captured location. Mr. Willis hopes that "people don't just look at these and think 'cool pictures,' but that they stick around, delve a bit deeper, and learn a thing or two about the history of New York."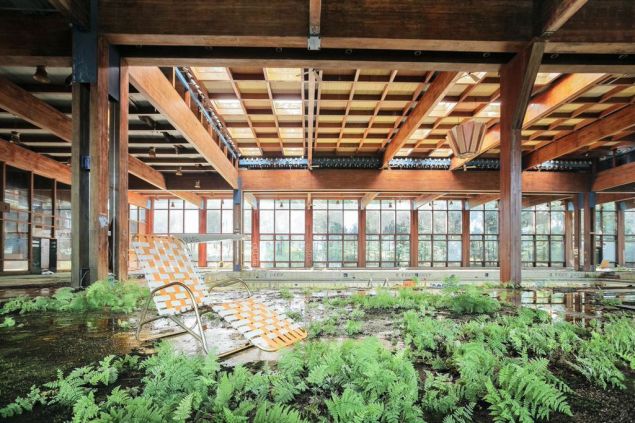 Mr. Ellis, a fan of traditional gothic horror stories, first had the idea of seeking out these mysterious spaces after he stumbled into an abandoned building on a whim and became addicted to the visual thrill of it all. Since then, he has discovered and shot dozens of locations with the help of the internet as well as tips from friends and followers. When it comes to accessing these abandoned sites, the methods are often informal. "I might crawl under a hole in the fence or slip through a window. Sometimes you can walk right in and other times a place is completely inaccessible. Luck and timing play a huge part," Mr. Willis told the Observer.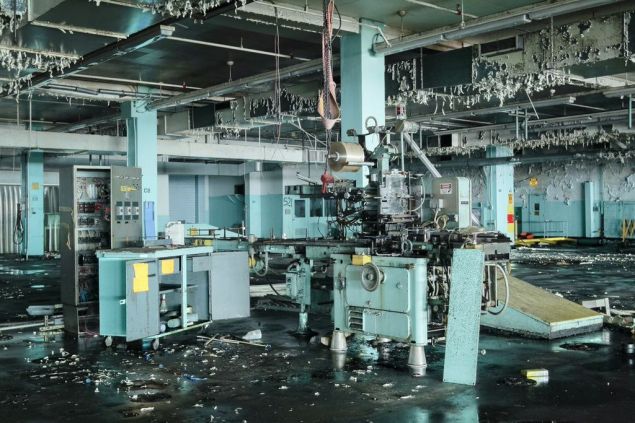 And what about a personal favorite abandoned spot? The photographer credits that to an old mental institution in Queens, where pigeons have been living for the past several decades. "It's completely disgusting but also oddly beautiful. To see how time has transformed this space with such a dark past into something so alien and bizarre, I've never seen anything like it."