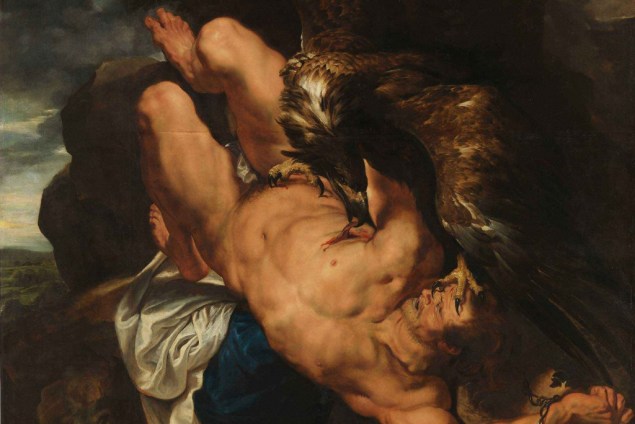 The Philadelphia Museum of Art yesterday announced a 2015-2016 slate of exhibitions that includes an Impressionist blockbuster, an unusual look at American still lifes, a survey of Scandanvian design and a show likely to please the Pope on his planned visit to the museum, and to Philadelphia, scheduled for next September.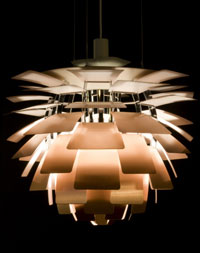 "It's our most diverse and varied exhibition schedule to date," said Timothy Rub, Philadelphia Museum director and CEO at a lunch held at the Asia Society.  The shows include rare loans from the Musée d'Orsay and Tokyo National Museum, plus museums in Spain, Paris and London.
Perhaps most notably, on June 24, the PMA will open "Discovering the Impressionists: Paul Durand-Ruel and the New Painting", which runs until September 13. That influential Paris art dealer (1831–1922), who discovered many of the Impressionists back when they were emerging artists in the 1870s and paid them a stipend to live upon when no one was buying their art, acquired 12,000 Impressionist works over his lifetime. He cornered the market in particular on Claude Monet as he eventually sold some 1,000 paintings by the artist. In addition, Durand-Ruell took on 1,500 Pierre-Auguste Renoir's, 400 Mary Cassatt's and close to 200 Edouard Manet's, some of which will be on view. Monet will be represented by his 1892 oil Poplars series, assembled here in a rare treat, which were painted various times of day from sunrise to sunset.
In September, concurrent with a planned visit of the pontiff to the City of Brotherly Love, the museum will offer a small but exceptional 20-painting show of Old Masters by Titian and Rubens, among other artists.
But, coming up in the nearer future, the show next up at the PMA is "Ink and Gold: Art of the Kano" which opens February 16.  Established in the 15th century, the Japanese school of Kano painters spanned close to four hundred years and they turned to ink and gold leaf for their screens, scrolls and folding fans. Exhibited only in Philadelphia, this show marks the first one dedicated to the entire history of the Kano School in more than four decades.
"Northern Lights: Scandinavian Design" which will highlight design by Hans Wegner, Axel Salto and even Marimekko is set for May 23. And starting October 27, the PMA will feature "Audubon to Warhol: The Art of American Still Life."