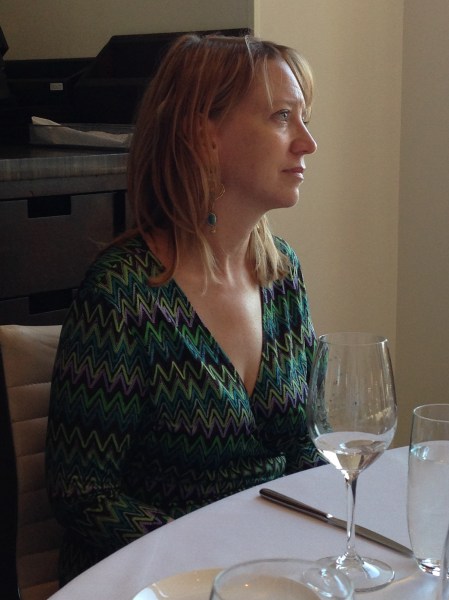 WEDNESDAY February 11th
The women of "'Single, Carefree, Mellow," Katherine Heiny's ironically titled debut short story collection, may have husbands and boyfriends in addition to their lovers on the side, but these myriad of men don't make them happy. You feel them constantly searching the horizons for some indefinitely better deal or validation than guys they are romantically involved in can provide. Heavy lies the crown made of Grrrl Power.
They may populate suburbia and cities alike, but there is no doubt that the ladies from all 11 stories would be able to relate to the Baker's Wife from Sondheim's Into the Woods; a character literally defined by her marriage, and yet lies post-coital after a titillating affair with Prince Charming, reflecting:
"Must it always be either less or more/
Either plain of grand/
Is it always Or
Is it never And…"
before resolving herself with self-preservational logic:
"Just remembering you have an And when you're back to Or/
Makes the Or mean more than it did before."
Like their Baker's Wife sister, the Mellow women all share a bewildered disconnectedness from the fractured fairy tale of getting a happily ever after (even if it comes, as it does in one story, with partial custody of the kids from a first marriage).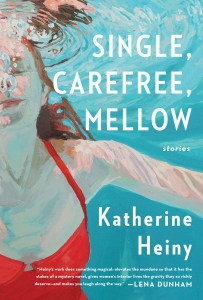 There is a strangely affirming agency threaded through these tightly written shorts: a high school girl becomes disillusioned with her secret older boyfriend/history teacher when he starts signing them into seedy hotels as "Mr. and Mrs. Baggins" instead of "The Rhet Butlers."
(As the narrator's best friend Marcy sagely notes, "Oh yuck.") Dumping your secret Facebook boyfriend because he met someone on Twitter. Trying to figure out, during the nightmare process of putting a beloved pet to sleep, if it changes your timeline to dump a live-in boyfriend.
Come listen to the author as she reads from her work at McNally Jackson Books on Wednesday February 11th at 7pm.