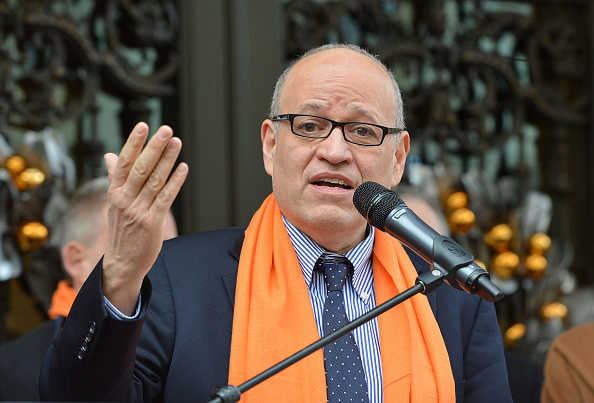 The 27th edition of The Art Show, organized annually by the Art Dealers Association of America, will once again take over the cavernous space at the Park Avenue Armory, and it will all go down from March 4 through March 8. Some of New York's most renowned art dealers will be presenting groundbreaking contemporary works as well as acclaimed modern artists in the same space—one with a roof and heating, might we add, as we dread the bitter cold outside.
Internationally recognized galleries such as Adler & Conkright Fine Art, which will feature various Latin American artists who travelled abroad during the '60s, will show alongside local powerhouses including Sperone Westwater and David Zwirner.
Plus, New York City Cultural Affairs Commissioner Tom Finkelpearl will be making a keynote speech on March 6, where he will address the newly launched cultural diversity initiative.
"Working with our partners at cultural organizations and in the funding community, we are confident that we will find strategies to foster a more equitable cultural landscape for the next generation of artists, administrators, and audiences," Mr. Finkelpearl said in a statement.
If you're just itching to get a look at all the booths, Artsy will launch an exclusive online and iPhone preview on February 25. Users will have the opportunity to browse the selections, inquire about works on sale, and view special features a week before the show opens its doors.