Charles Burton will leave his post in the New Jersey office of United States Senator Bob Menendez on Monday March 2nd to join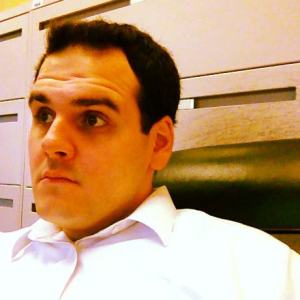 the Advocacy & Managment Group (AMG) headed by AJ Sabath and Lynn Haynes.
In Senator Menendez's Office, Burton works on issues affecting New Jersey business and commerce, organized labor, transportation, the military and veterans.
Burton previously served as Chief of Staff to Assemblyman John Wisniewski, Chairman of the Transportation, Public Works and Independent Authorities Committee.  He also previously served as an aide to former Congressman Rush Holt.  He has worked on numerous campaigns at the local, county, legislative and congressional levels.
Burton received his undergraduate degree from Rider University.  He is a resident of Edison where he serves on the township Finance and Budget Committee.