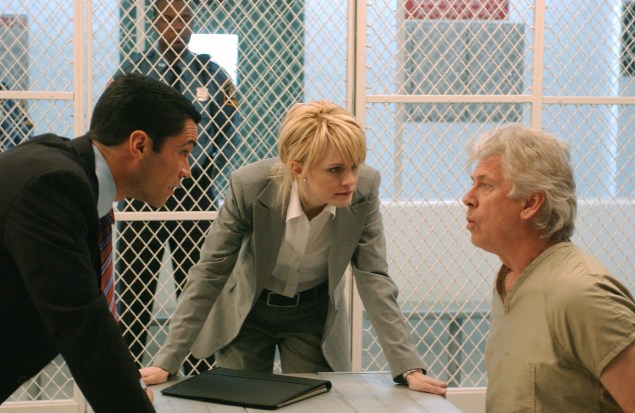 For companies hiring staff, pitches from online security firms sound appealing enough: Running a credit check before signing up a new employee will "offer insight into an applicant's reliability and a sense of their personal responsibility," insists employeescreen.com.
Another security firm swears employers using credit checks will "find out what you need to know."
It is no wonder nearly half of all employers bite. Credit checks are cheap, costing as little as $20 apiece, and what business wants to hire irresponsible, unreliable employees?
And then there are the discredited but lingering myths that even the credit-reporting companies aren't peddling anymore: On surveys, many employers still speak as if probing job applicants' past financial struggles serves as a crystal ball, predicting which prospective hires will steal from customers and defraud their employer.
It's all gravy for the companies selling credit reports, which were designed as a tool for lenders but have found a lucrative new market: Anxious employers. But the evidence isn't there.
You'd think that for a practice so prevalent in business, there'd be reams of studies showing that checking credit history is an effective way to increase the reliability and responsibility of a workforce. No such luck: Almost no research evaluates credit checks at all, and still fewer studies consider how they are actually used in hiring.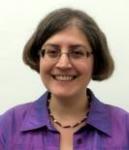 Instead, the research shows something very different. A 2013 Demos study I worked on finds that poor credit history is associated with unemployment, lack of health coverage, and heavy medical debt among middle-income households with credit card debt. Medical costs were a major contributor to debt for more than half of households with poor credit, while nearly 1 in 3 experienced a bout of extended unemployment. In many cases, the job applicant with unpaid bills isn't irresponsible, but just needs steady employment.
Inaccuracy is another problem. In 2012, the Federal Trade Commission found that 1 in 5 American consumers had errors on their credit report.
And research from the Federal Reserve Bank, the Brookings Institution and others reveals something even more troubling: People of color—particularly African-Americans—are more likely to have flawed credit than white consumers.
Whatever the cause, the implications for hiring are ugly. When credit history is used to screen job applicants, it can wind up having a discriminatory impact. In fact, the U.S. Department of Labor penalized Bank of America $2.2 million in 2013 for exactly this reason: The credit checks it used to screen applicants for teller jobs disproportionately shut out African-Americans.
That's a major reason why advocacy groups like the NAACP and National Council of La Raza oppose employment credit checks. And why 10 states, and possibly New York City, have taken steps to restrict the use of credit checks in hiring.
If enacted as written, New York's ordinance would be the nation's strongest law on employment credit checks, banning the practice except where credit checks are otherwise required by state or federal law. The bill, sponsored by Brooklyn Councilmember Brad Lander, has overwhelming support on the City Council and is highly likely to pass in some form. But its effectiveness is threatened by proposed exemptions that would weaken the law.
The knee-jerk reaction of business lobbyists working to gut the bill has been to insist that a credit check ban is yet another example of government overreach. But it's worth considering what companies could gain from a law that would end employment credit checks.
Credit checks could be undermining corporate diversity efforts. And no company wants to grapple with the litigation costs associated with a discrimination lawsuit—or to be publicly denounced for racist hiring practices, no matter how inadvertent.
The proposed New York law may also protect companies from negligence suits. According to the Society for Human Resources Management, a non-profit association, 22 percent of employers say they check credit mostly to reduce their legal liability for negligent hiring. But if city law prohibits your business from checking credit, you can't be held liable for not doing it.
Finally, consider this: The otherwise-qualified job applicant who walks in your company's door with shoddy credit may turn out to be the most motivated employee you could hire. After all, they have a clear incentive to work their way out from under all that debt.
For local businesses, the city's proposed ban on employment credit checks is a blessing in disguise.
Amy Traub is a senior policy analyst at Demos and the author of the report, Discredited: How Employment Credit Checks Keep Qualified Workers Out of a Job.