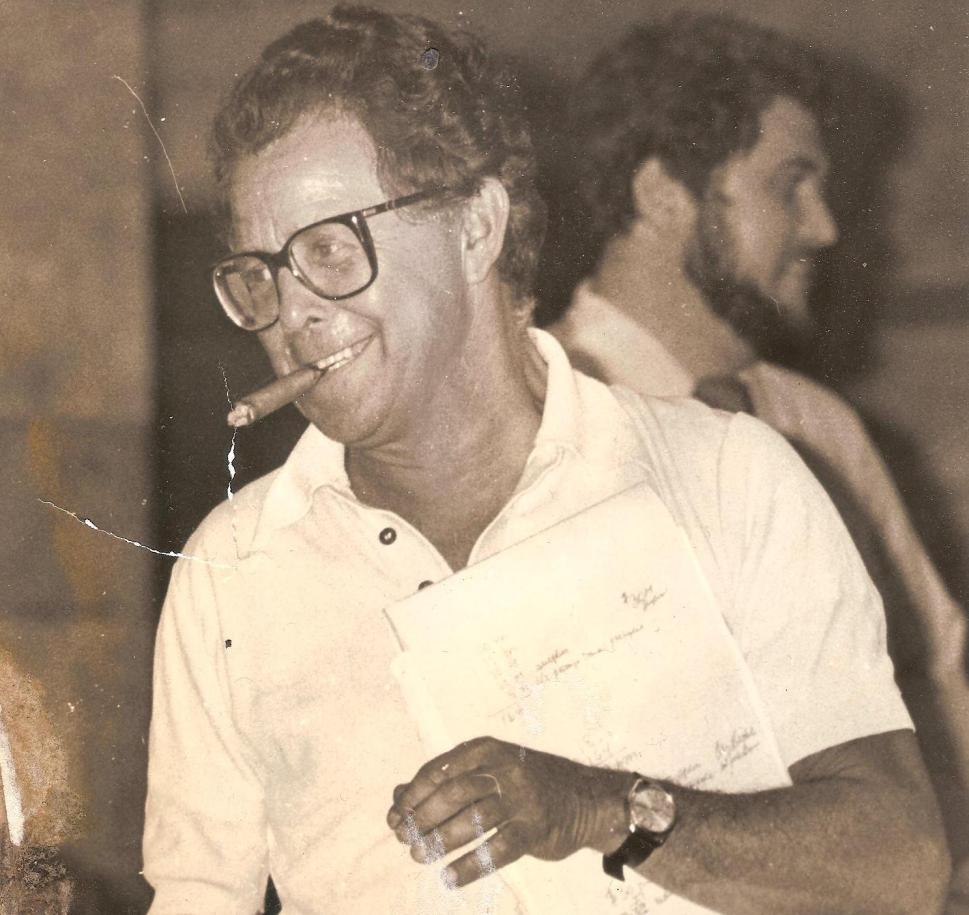 WINNERS
Tom DeGise
Delighted by the presence at his event this week of both Jersey City Mayor Steven Fulop and Freeholder Bill O'Dea, the friendly Hudson County Executive appears to be in overdrive heading toward the 2015 Democratic Primary, with no discernible opponent in sight.
Nancy Pincus and Roman Brice
Bringing to an end a politically charged trial, the two well known local Hoboken bloggers withstood a defamation suit in Hudson Superior Court this week when a judge ruled in their favor.
Julio Marenco
The North Board of Education President became a swapped-in commissioner for the retiring Teresa Ferraro this week when the organization led by Mayor (and state Senator) tapped Marenco to run on their slate this year as Sacco pursues re-election.
Bob Gordon
Following multiple gut-wrenching testimonials, including several by cops, the Senate Commerce Committee on Monday passed Senate Bill 2180, a drug, alcohol and psychiatric treatment facilitation bill backed by the 38th District senator.
Christine Hanlon
Gov. Chris Christie nominated the GOP political operative and attorney as the replacement for retiring Monmouth County Clerk Claire French.
Desiree Peterkin Bell
Cory Booker's former communications director was the lead negotiator for Philadelphia Mayor Michael Nutter, who successfully lobbied the Democratic National Committee to hold the 2016 party convention in the City of Brotherly Love.
LOSERS
Atlantic City
Another deal to save Revel Casino fell through when (yet) another investor walked away from the bargaining table. It's the second time a deal to sell off the $2.4 billion behemoth has come undone, and, according to this report by PolitickerNJ's Chase Brush, the latest chapter in the story of Atlantic City's down-spiraling gambling market, shrunk by nearly half over the last eight years.
Chris Christie
The fact that Wisconsin Governor Scott Walker had his own thorny trip to England where he refused to answer a question about evolution at least showed that the New Jersey governor wasn't the only one who went over there intent to play Julius Caesar and came back as Richard III. But the polling continues to pelt Christie with bad news. It was Rutgers-Eagleton this week, which shows support for the Republican governor sinking to 37%, his lowest ever.
David Samson
The embattled former Port Authority of New York and New Jersey commissioner and three colleagues requested and received "special escorts from tarmac to curbside, bypassing regular security lines, boarding planes early, and getting shuttled to an airport lounge in a golf cart," according to a report this week in the Bergen Record.
The Bajardis
The husband and wife plaintiffs in a closely watched blogger trial could not demonstrate a finding of actual malice or reputational injury, according to Hudson County Superior Court Judge Patrick J. Arre.
The State of New Jersey
Political junkies lost one of the great ones this week with the death of former Star-Ledger political reporter Vincent Zarate (pictured), remembered by his colleagues as an icon at the New Jersey Statehouse. See here for his full obituary. Vincent Zarate, rest in peace.