Do not "abandon all hope, ye who enter here."
An ambitious and innovative exhibition of artwork by African artists inspired by Dante Alighieri's 1320 masterpiece of Italian literature The Divine Comedy is coming to D.C.
The Smithsonian's National Museum of African Art is hosting "The Divine Comedy: Heaven, Purgatory and Hell Revisited by Contemporary African Artists" starting Wednesday, April 8. It's the first time in its 50-year history the entire museum will be taken up by a single show. All 22,000 square feet distributed in four levels will be home to the "Divine Comedy"-inspired paintings, videos, sculptures, textiles, photography, collages; some of the works specially commissioned.
The museum, free to visitors and located on the National Mall directly across from the Smithsonian Castle, promises a visually stunning show, with artwork spilling into the hallways and stairwells.
"Divine Comedy" was guest curated by art critic and scholar Simon Njami with the assistance of National Museum of African Art curator Karen Milbourne. Njami's take on Dante's staple work has been previously exhibited in Frankfurt, Germany and at the Savannah College of Art & Design's Museum of Art. Some of the better-known artists include Yinka Shonibare (soon to be showcased in an unusual exhibition in New York), Kenyan Wangechi Mutu and Egyptian Ghada Amer.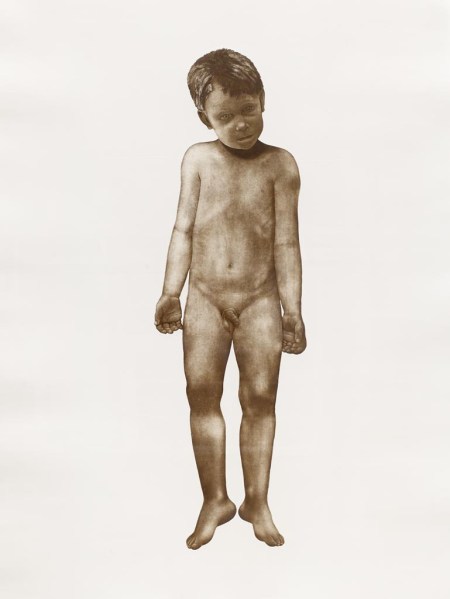 "This dramatic exhibition will transform the museum from top to bottom and reveal some of the most compelling topics and approaches in contemporary art today," Milbourne said in a statement.
Two of the featured artists are making their debuts in the North America. Artist Pélagie Gbaguidi, from Senegal, will be showing a 42-feet painting, and Zimbabwean Berry Bickle a video installation. Another highlight is the inclusion of prints from The Binding collection by Christine Dixie, a South African artist whose work has generally had a sociocultural focus.
A poetry competition, art-making workshops and lectures are  scheduled to take place throughout the exhibition's run.
The show will be on view from April 8 through August 2.