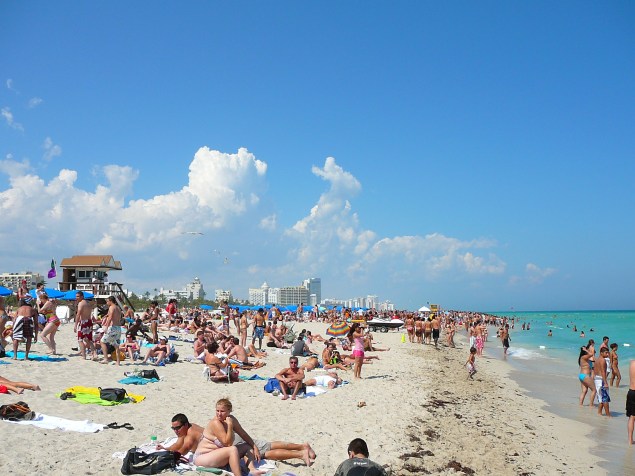 There were 12 art fairs in Manhattan during the just-concluded Armory Arts Week. But the art world is a competitive place: Which one won?
Among us, the Observer writers and editors—Nate Freeman, Anthony Haden-Guest, Paul Laster, Alanna Martinez, Alexandra Peers and Ryan Steadman—saw eight of them, many repeatedly, and voted for their three favorites. (First place got three points, second got two, last was one.)
It was a landslide: Spring/Break Art Show won with 16 points, followed by Independent and the Art Dealers Association of America's 27th annual Art Show. One caveat: Only two of us made it to Art on Paper, but both ranked it highly.
At Spring/Break we loved the messy sense of discovery, the inventive use of the roomy and historic space, the thoughtful installations, and the love—but not worship—of art. By not taking itself too seriously, the curator-driven event (a new, and welcome, business model) let the audience take it very seriously indeed.
Congrats, Spring/Break, see you next year. And Frieze NY, take note.