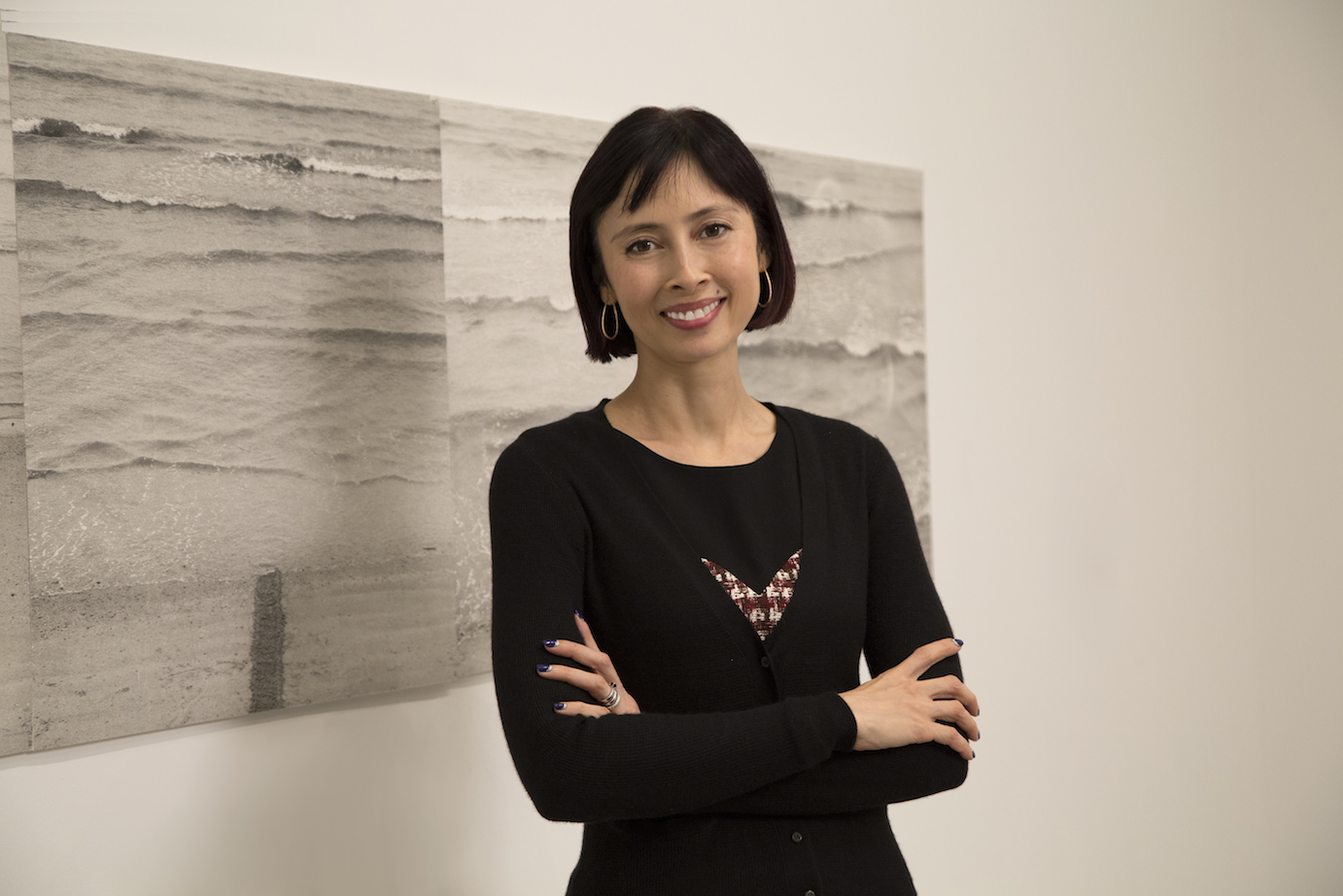 Four decades into its existence smack dab in the middle of the National Mall in Washington, D.C., the Hirshhorn Museum and Sculpture Garden is making a serious push to align its collection with the elite institutions of the world. It's recently revamped its curatorial team, arranged for high-profile retrospectives—and now it's expanding its holdings and bringing on new members of the board.
Yesterday, the museum announced the acquisition of 11 pieces by high-profile contemporary artists, including Yoko Ono, Rainer Ganahl, and Dan Colen.
Melissa Chiu, director and curator of the Hirshhorn Museum as of 2014 (She was previously Museum Director of the Asia Society, which expanded in visibility and programming during her tenure), said acquiring such pieces will further enhance an already glittering trove of great work.
"The acquisitions build on our already extraordinary collection, complementing some of the strong holdings in American painting and global minimal and conceptual art," Ms. Chiu said in a statement.
Since her appointment last September, Ms. Chiu has been responsible for bolstering the permanent collection and ensuring it grows in appeal to the international market. The new batch of acquisitions includes Sze Tsung Leong's photographs of Chinese cities, Rainer Ganahl's video work El Mundo (2013), which documents the last days of a discount store in a former theater in Spanish Harlem, and Jane Irish's Operation Rapid Withdrawal Tableau (2009), based on a 1970 protest by Vietnam Veterans Against the War.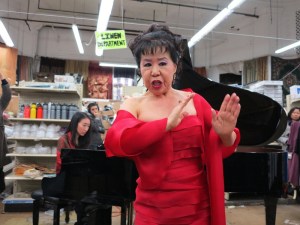 The Museum has also acquired two paintings by members of Tansaekhwa, the prominent Korean Monochrome Movement:  Untitled 73-7 (1973), by Chung Sang-Hwa and Ecriture No. 64-74-77 (1974–77), by Park Seobo.
The Hirshhorn has also elected five new members to the board of trustees: Haryanto Adikoesoemo, Jill Bernstein, Stephan Cretier, Trinh D. Doan, and Jill Cooper UdallMs. Chiu said the appointment of these latest trustees will, like the new acquisitions to the Museum's collection, help the Hirshhorn gradually attain the international reputation of such revered contemporary institutions as the Centre Pompidou and the Tate Modern.
"The Museum was always international and now we have a priority on reaching out nationally and internationally," Ms. Chiu said. "Board representation is a first step to doing that. The new members are based in Jakarta, Indonesia, Santa Fe, New York, and Dubai." According to her statement: "Their passion for modern and contemporary art and their varied experiences and expertise bring a lot to the Hirshhorn,"