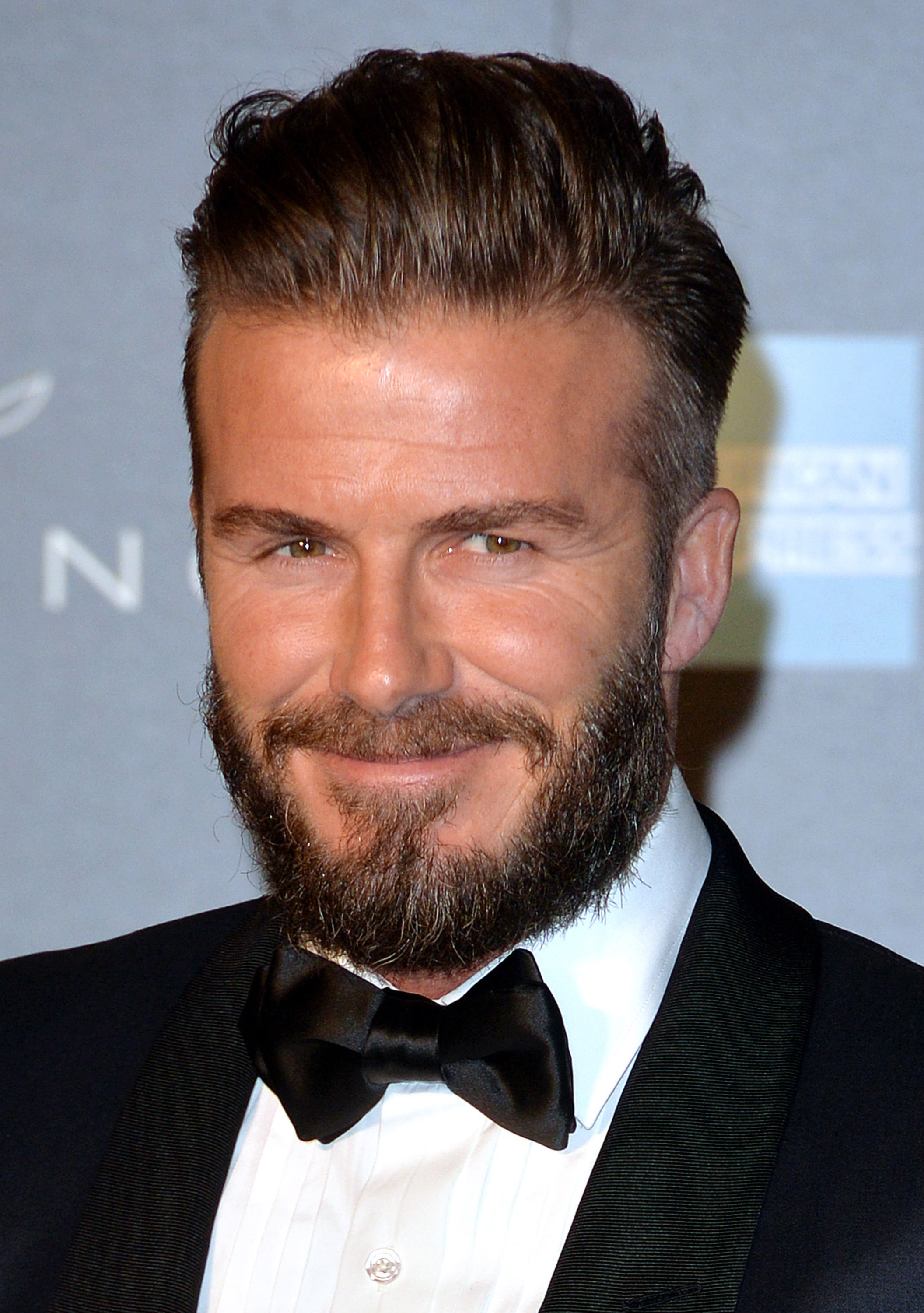 Guys, it's time to bare it all – at least on your face. Though it might be fun to fiddle with your facial hair, we would be hard pressed to think of a bigger turn-off for your significant other than having a prickly (and dirty) smooch planted on them – that comic book collection you have been holding on to doesn't help the situation either.
The kicker is that beards, and all forms of facial hair at that, harbor loads of bacteria. In a recent interview with the UK's Daily Mail, Carol Walker, a consultant trichologist from the Birmingham Trichology Centre, said having facial hair can lead to more frequent skin infections, and to germs being passed on to others. "It has the shape of a bayonet, a round, convexed bottom, and then comes up the side to a point," she said of the beard hair. "It becomes curly and smooth, it tends to have more bends and kinks which trap dirt." Further more, she added, "The cuticles on the hair – which are like layers of tiles on a roof – trap the germs and grease." These can all be transferred to any unknowing partner who may come in contact with the bristles!
Here we have your essentials needed to clean up your mug.
LIMBER UP
Before you even touch your precious visage with a razor, get the pores cleaned, opened up, and ready to be shorn. While a shower can always help the situation, this shaving oll from Jessica Alba's Honest empire of products gives an organic twist on the soon-to-be essential, which ensures a vastly closer shave.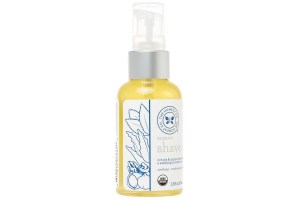 THE MAIN EVENT
First off, when the time comes, make sure you have a clear line of sight. Using a fogged up mirror on a wing and a prayer can lead to disastrous results. When you grab your razor, stick to what you know. While some newcomers offer low-cost razors, their quality can be strikingly poor depending on how much money you shell out. Stick to the big names, like Gilette's Fusion ProGlide razor, which retails for just $12.95. Pair it with Harry's foaming shave gel that goes beyond normal foams to hydrate your face.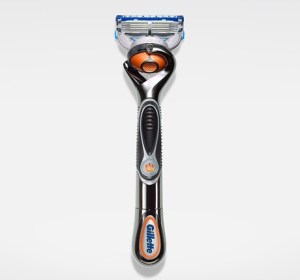 RECOVERY
After it's all said and done, just splash your yourself with a bit of cold water to bring those pores back to life. To further rehydrate them, go the extra step using one of Fellow Barber's two options – a simple moisturizing lotion or the "aftershave tonic."
IF YOU'RE LAZY
You may want to leave the shaving to the pros, who can provide you with a pampered treatment leaving your face perfectly hairless when it's all said and done. If you find yourself in a city, there are a few great mini-chains focused on men's grooming. The big three – Fellow Barber, Blind Barber, and, now Harry's, which recently opened a brick and mortar location at 65 MacDougal Street – all offer walk-in services. The Proctor & Gamble-owned Art of Shaving has also become a mainstay with locations in the city and beyond into the suburbs, where the same shearing services are offered.
Blind Barber, pictured above, includes a complimentary cocktail with service. There's also a secret speakeasy located through a door in the back of the modest East VIllage locale.