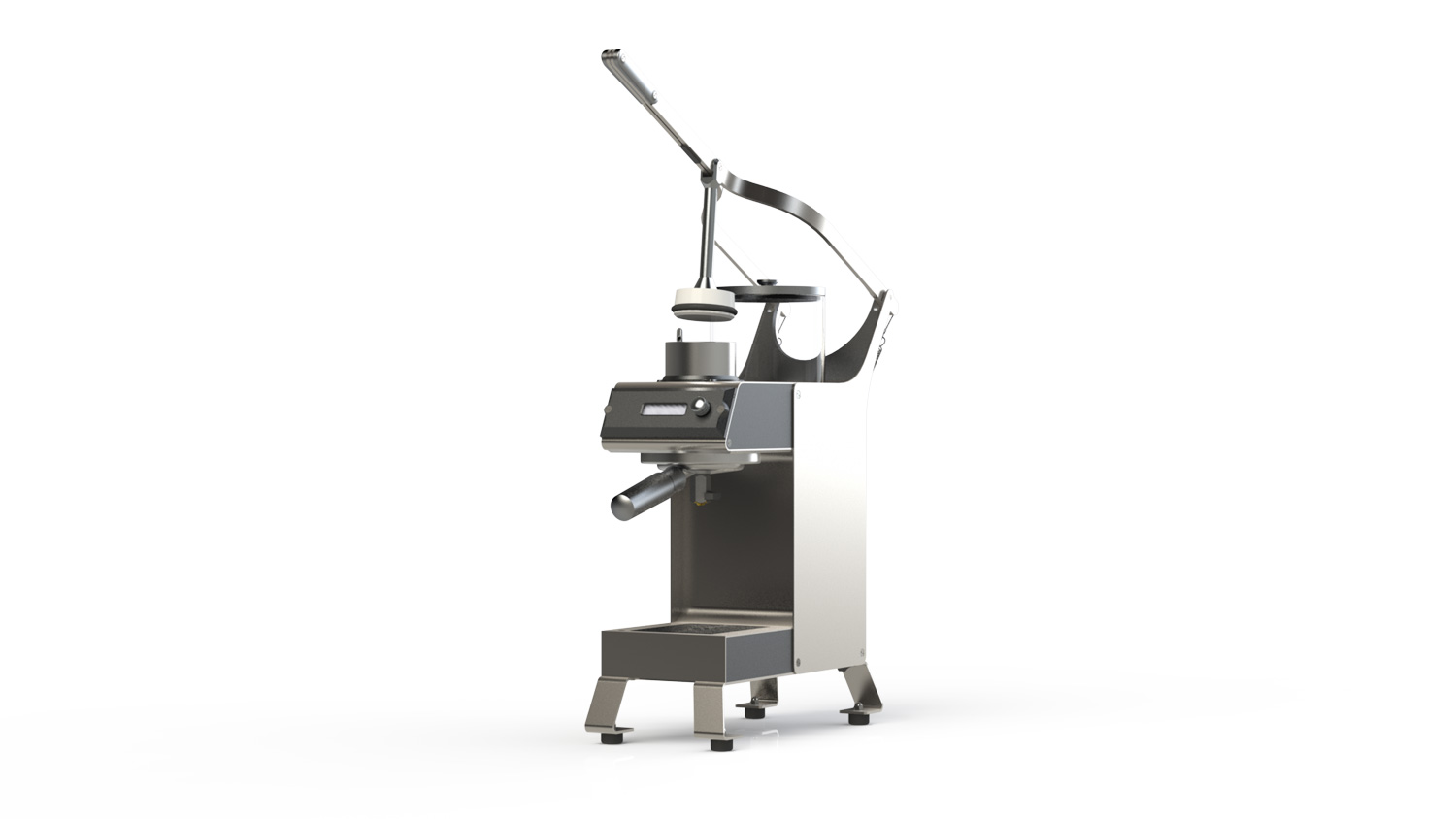 Silicon Valley types know how to optimize their lives.
They monitor workouts with high-tech armbands and step-counters and control their homes' temperatures from the comfort of their iPhones. The hard-core have even removed the guesswork from their diets, ingesting nutrients in the form of a few fine-tuned daily protein shakes and vitamins from IV drips. Don't you just hate them?
So it is not surprising that the tech world's top brass put their heads together to create the perfect coffee machine, the Blossom Brewer. Made specifically for cafes and restaurants, of course, the tech elite have snaffled them up for their homes.
The one-cup machine was developed by a group of engineers with experience at Apple, Tesla Motors, BMW and NASA. Yes, NASA.
Looking more like an Apollo launch pad than an appliance, the Blossom Brewer is designed to give coffee snobs the ability to control temperature, grind size and plenty of other variables. Starbucks has adopted it in order to highlight the differences between their various brews.
The taste upgrade might only be detectable to the most expert coffee aficionados—better get one in case one drops by?
Blossom Brewer, blossomcoffee.com, $5,950