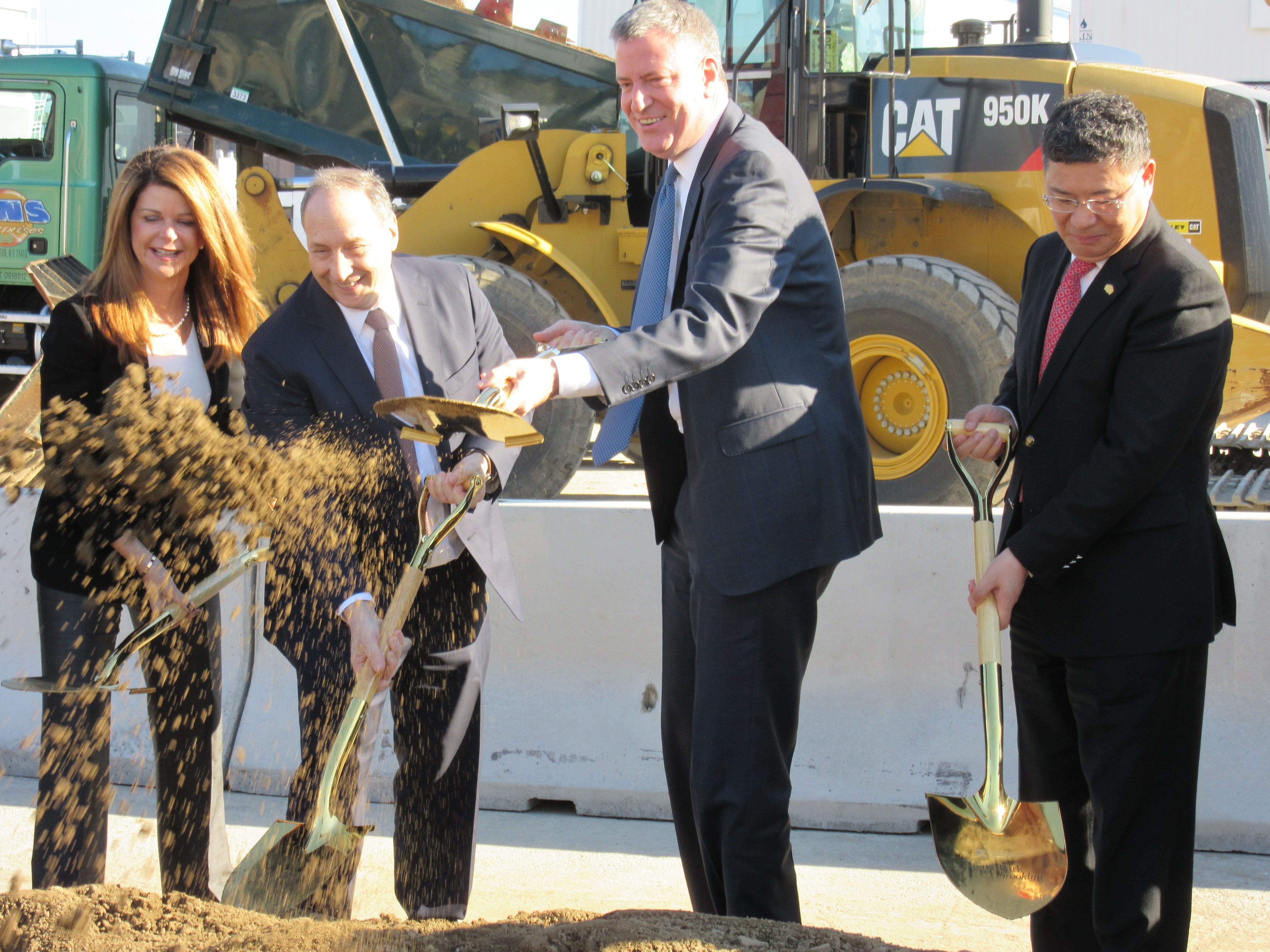 Mayor Bill de Blasio today named a top executive from developer Forest City Ratner Companies—a longtime ally of his in the real estate community—to the panel responsible for setting rent increases for the roughly one million apartments subject to the city's stabilization law.
Scott Walsh, vice president of development for Forest City Ratner, today joined Sarah Williams Ward of Hudson Companies as the second de Blasio appointee representing landlords on the nine-member Rent Guidelines Board. The board held its first meeting of the year today, as politicians and tenants groups called for it to freeze or decrease monthly charges for rent stabilized tenant—both of which would be unprecedented in the city's history.
Last year, the panel voted to boost regulated rents by just one percent, the smallest increase in history.
Mr. de Blasio cited Mr. Walsh's credentials as an architect and consultant in the announcement. The mayor also appointed 1199 SEIU organizer Helen Schaub and Brooklyn Law School Professor K. Sabeel Rahman to the board as representatives of the public.
Forest City Ratner founder and executive chairman Bruce Ratner has been a longtime donor and fund-raiser for Mr. de Blasio, and was part of his host committee that unsuccessfully sought to bring the 2016 Democratic National Convention to Brooklyn.
As a councilman, Mr. de Blasio helped purge community boards in his Brooklyn district of members opposed to Forest City Ratner's massive Atlantic Yards project, now renamed Pacific Park.
The Rent Guidelines Board must include two representatives for landlords and two residents of rent-stabilized apartments, with the remainder of the panel consisting of "public representatives."
Updated to clarify the required makeup of the Rent Guidelines Board.