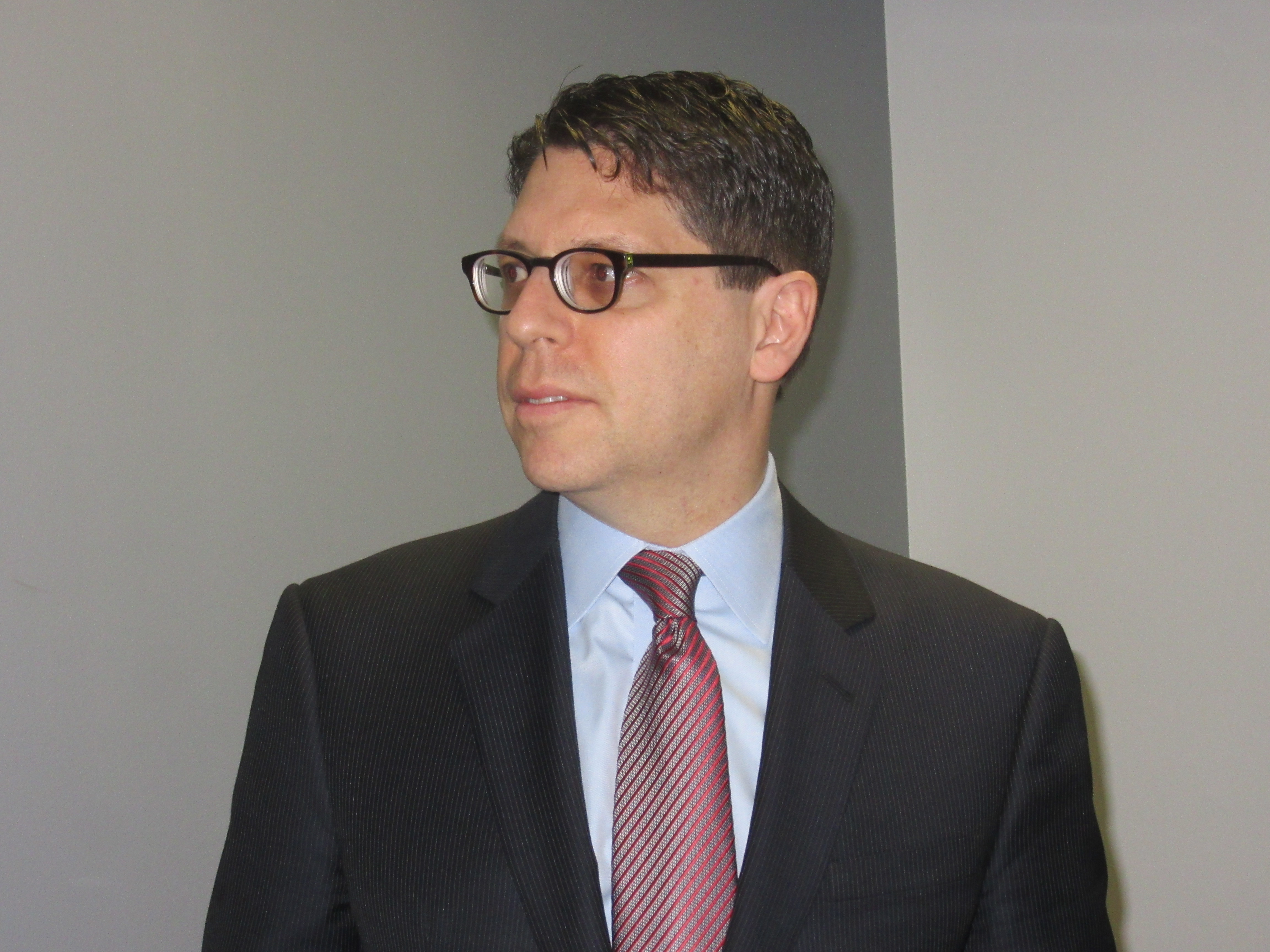 Department of Investigation Commissioner Mark Peters told reporters today that the city has launched an investigation into potential criminal malfeasance by landlords housing the homeless—hours after DOI dropped a searing report finding severe unsanitary conditions at 25 shelters citywide.
Mr. Peters said he could not comment on the "ongoing" investigation, but hinted that it might center on the city's "emergency" payments to landlords to put up homeless tenants on a day-by-day basis—even though many of the buildings have been home to the homeless for a decade or more.
"Instead of planning for this, and saying 'we know we have a homeless population of x, we anticipate there will be x-plus residents, depending, in the next few years, there for we need to have some kind of plan for sufficient shelter that's under contract and enforcement," he said. "The city just reacted, said 'okay, we need another hundred beds.'"
"We were not suddenly surprised for 10 straight years that we needed beds for that time," he added.
The report noted that per diem arrangement was extremely costly, and the lack of a contract agreement with landlords left the city largely unable to enforce safe and healthy living conditions. In 2013, the city spent more than $108 million to put up roughly a quarter of the city's nearly 12,000 homeless families in "emergency" shelters, but about $260 million to house the other three quarters in contracted facilities.
DHS said it was unaware of the investigation, but said it was striving to make improvements to its shelters and has already closed two of the shelters highlighted in the report and "addressed" half of the 621 violations the DOI survey discovered.
"We will use the report's recommendations to further inform our system-wide reform work that is currently underway," the department said in a statement. "These efforts build upon our goal of making shelters conducive environments for homeless families to return to self-sufficiency and stability. There is nothing more important to DHS than the safety, security and well-being of our clients."
The office of Mayor Bill de Blasio, who requested the survey of the shelter system, said it would remain "vigilant" to any potential wrongdoing.
The New York State Constitution guarantees shelter to all, and thus the city is legally obligated to provide housing to anyone who requests it.