Domenico Dolce's thoughtless comments on IVF babies, published in Italian magazine Panorama last week could signal the demise of the brand. Led by a coterie of celebrities with Sir Elton John in charge, the glitterati appear to jumping the D&G ship. Sir Elton and his partner David Furnish have two children thanks to IVF and the couple took Mr. Dolce's comments to heart.
For years, the success of Dolce & Gabbana as a brand has relied upon a fragile financial set up supported by the unmitigated goodwill of the fashion community. With positive spin, celebrity endorsements and models hitting the red carpet in their clothing, Domenico Dolce and Stefano Gabbana kept their brand floating above bankruptcy threats and tax dodging allegations in Italy. The designers were presumed to be fully functioning stars in the fashion firmament, dowsed with enough fame-gloss to keep them shiny, until now.
"I'm not convinced by what I call chemical children, synthetic babies," said Mr. Dolce to the Panorama journalist, not thinking, probably, of the huge offense his words would cause.
Since then, no D&G-wearing celebrities, including Victoria Beckham, Courtney Love and Ricky Martin, have come out on Twitter to support Elton John. It remains to be seen if recent fans, including Emily Blunt and Scarlett Johansson, who appear in Dolce & Gabbana ads, will add their agreement to the growing campaign #BoycottDolceGabbana.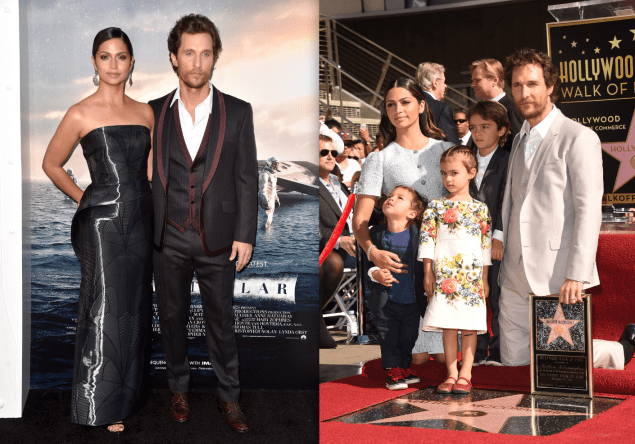 Mr. Dolce's comments are particularly perplexing when the brand's recent A/W 15 show is taken into consideration. There, models stalked the runway carrying babies, while fashion editors on the front row dotted away tears and gushed with admiration at the family-friendly dynamics of the collection.
However, it seems that the designers only favor certain kinds of families, after all.