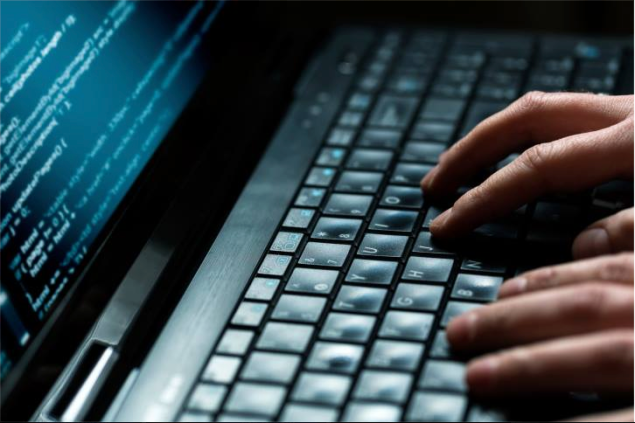 When it comes to contracting app or web developers, companies in New York have two main options: pay the big bucks to work with a local agency, or get it done for cheaper by off-shoring the work to places like India, Pakistan, Russia or Brazil.
The New York Code + Design Academy (NYCDA), a coding school based in Manhattan's Financial District, is now offering an affordable, local alternative for companies in need of tech help. Their new program, NYCDA Studios, lets students and alumni work on projects for real, established companies—everything from front-end web design to building mobile apps. The program lets companies save on costs, while simultaneously giving novice coders some real-world work experience.
At the helm of the program is Andrew Montgomery, cofounder at NYCDA and VC at Mesa Ventures. As a VC, Mr. Montgomery noticed that a lot of the companies in his portfolio—and a lot of companies, in general—struggle with recruiting developers.
"They can't find enough good engineers, or the engineers are just so expensive," he told the Observer.
If companies want to contract local engineers to build them, say, an iPhone app, it could cost $75,000 or $100,000, Mr. Montgomery estimated. Certain design projects could run up to $200,000—or more.
"Depending on what the app is, we can do it for at least less than $50,000," Mr. Montgomery said.
Besides the cheaper price, clients also appreciate getting to work with engineers they can actually meet with in the flesh.
"It's nice to be in the same time zone and meet face-to-face," he said. "It's hard when you're doing it over Skype—it's a tough connection."
To connect their student programmers with coding projects, NYCDA has teamed up with JAKT, a New York-based design and development consultancy. Current NYCDA student Sara Delarosa and NYCDA alumnus Elijah Gachuhi kicked off the program, developing and designing a website for one of JAKT's clients, a real estate company.
Ms. Delarosa has appreciated the opportunity to ease herself into the world of full-time programming.
"[The program] doesn't toss me to the wolves," she said. "It makes you more confident in what you're doing, what you're working on."
It's also a welcome alternative to the types of jobs many recent coding grads get at huge development shops, where it's just "execution, execution instead of growing and learning," Ms. Delarosa said. The JAKT team, on the contrary, works out of a co-working space in Midtown South, and has been great about providing guidance to its new NYCDA team-members.
"I think it would be hard to find a job where you could have this kind of guidance as you grow and learn," Ms. Delarosa said. "You could probably find some jobs out there, but I think you definitely have to know the right people."
NYCDA Studios already has a couple of projects underway, and is expecting to start three or four more in the next few weeks, Mr. Montgomery said.
"Right now, when you apply for jobs, they're always asking for experience—this is a great way of getting that experience," Mr. Gachuhi, the NYCDA alum assigned to the real estate project, told the Observer. "Also, you can make money at the same time, and build your portfolio to share with future employers."