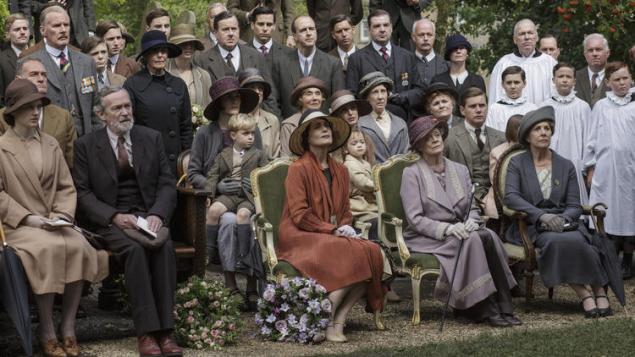 Producers of the Brit mega-hit soap have announced that the show will end after it's upcoming sixth season.
The show has so far spanned a dozen years without the cast aging in kind; the story began with the sinking of the Titanic in April 1912 and is now up to about December 1924, as dated by such touchstones as King George V's address to the British nation on radio.
No word as to the ending, but producer/writer Julian Fellowes has promised in the past that it will not end with the death of family matriarch Violet Crawley, aka the Dowager Countess of Grantham, as played by Maggie Smith (who, by the show's timeline, would now be 82).