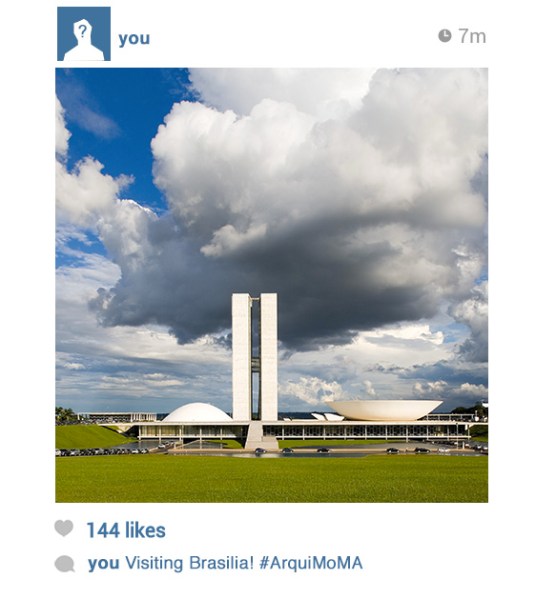 MoMA wants your photos to be part of its new exhibition on Latin American architecture.
On the 60th anniversary of MoMA's last survey of Latin American architecture, the museum is scheduled to open, on March 29, an exploration of the culture and architectural history of countries such as Mexico, Cuba and Brazil.
The Instagram interactivity is an attempt to have users show what the constructions featured in the exhibition look like right now and how they are currently being used. By tagging photos #ArquiMoMA, users stand the chance of having their work put on display in the gallery and on MoMA's website.
The Latin American Architecture since 1945 exhibition includes 500 original architectural drawings, models, photographs and film clips, most of which have not even been viewed in their countries of origin. There will also be a selection of commissioned work, such as large-scale models hailing from Chile and the University of Miami.
Curators and professors from the United States, Argentina and Brazil are among the exhibition organizers, while financial support has come from a significant contribution from Argentinian architect Emilio Abasz and various Latin American sponsors.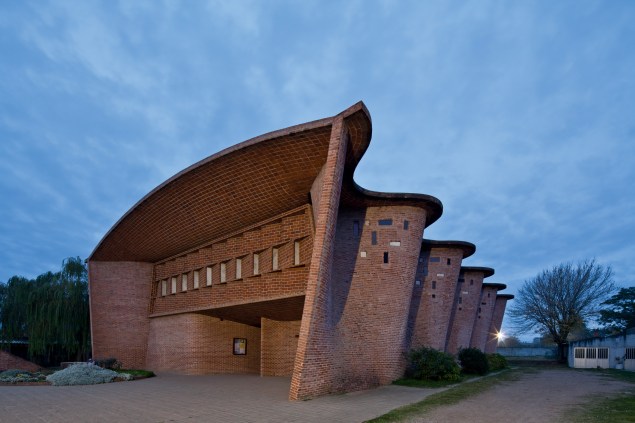 In the first week of April, an assortment of 20+ panelists from Mexico, Cuba and South American countries are scheduled to participate in discussions. Each panel will deal with a different facet of Latin American architectural activity and culture.
In one of the panels, scheduled for April 3, architecture professionals and university professors from Latin America will discuss college campuses' function as testing laboratories for ideal urban architecture.
Sylvia Ficher, a professor at the University of Brasilia, is one of the panelists. Ms. Ficher is a specialist in architectural history who has worked as a researcher and professor for 35 years. She met curator Barry Bergdoll in Brazil and he eventually invited her to participate.
Will Ficher give a preview of the panel? "No, that will ruin the fun!" Ficher said. "But I will say that in the 20th century university campus projects in Latin America were very influential. One influenced the other, but not only that, they influenced the urban form of the period. How about that?"
Ms. Ficher lauded the revival of an exhibition that became vastly important 60 years ago. She said there is extraordinary value in what will be presented at MoMA to an American and international audience.
Latin America in Construction: Architecture 1955—1980 will run from March 29 to July 19. Tickets to the scheduled panels may be purchased online or in person at MoMA.