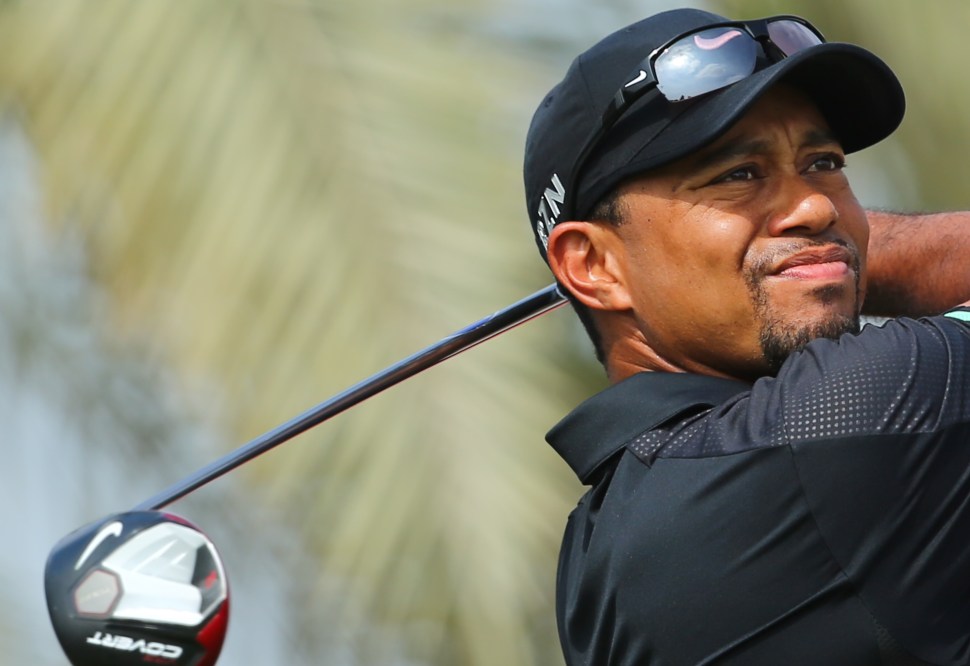 Suitable footwear permitting, golf has been an opportunity to break out the most impractical looks for both men and women since the 1920s. Over the years, many have turned the fairway into a runway with varied pastel shades and plaids, and they are all captured in the The Stylish Life's latest tome focused entirely on fashionable golfing looks.
The Stylish Life: Golf, brought to us by teNeues and blogger Christian Chensvold who provided the book's text, chronicles the winding sartorial pathway from the days of Palm Beach excess to the blinding synthetic-clad chaps on the links today. Inside the book's pages, we find big names like Tiger Woods to the most stylish president, JFK, and even wunderkind Rickie Fowler showcasing his signature all-orange get up in homage to his alma mater, Oklahoma State University.
"I like Adam Scott's look. He's sponsored by Uniqulo, and he exercises a concept I like to refer to as 'dressing par.' He does't do anything particularly stylish, but he doesn't do anything awful either. He doesn't make a sartorial birdie or a bogey, to use a golf metaphor." Mr. Chensvold said. "He doesn't do the matchy-matchy thing, which I think thats the worst thing going on in golf right now. The men are starting to look like LPGA players, the ladies golfers. They have the matching blue shoe laces, and the matching pants, and the cap. Rickie Fowler even has a matching driver head. Nowhere else in menswear are guys dressing like that! It's become like wearing your team colors, and golf was never supposed to be like that. You need a baseline neutral color. Something like white, black, grey, or navy pants. If you want to bust out kelly green, canary yellow, or fuchsia, do it with the shirt, but you need to pair it with something simple and basic."
The Stylish Life: Golf is set to be released March, 28th, and available to pre-order here.