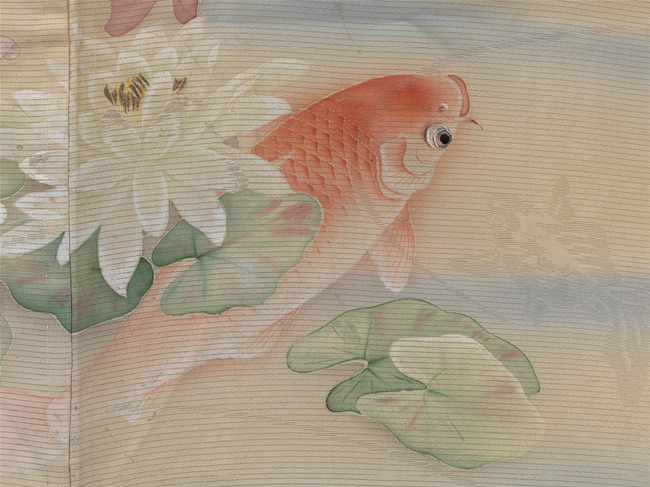 Marking the 100th anniversary of its Asian Art department, the Metropolitan Museum of Art announced two sumptuous donations of Japanese, Korean, Southeast Asian and Chinese material, blockbuster financial donations totaling more than $30 million and a capital campaign that will seek to raise a total of $70 million specifically for the department's staffing, exhibitions and acquisitions.
The gifts, all from donors who've been supporting the museum for over a quarter-century, illustrated the particularly close and long relationships the Fifth Avenue institution tends to have with its supporters.
The estate of Mary Griggs Burke donated 300 mostly Japanese and Korean works from her noted collection, along with $12.5 million. (The Minneapolis Institute of Arts received several hundred works from her also, and the same bequest of funds.) Beyond gifting her collection, though, the philanthropist went even further: Over the years, she had amassed her collection with the museum's needs and gaps in mind, making the new acquisitions particularly dear.
The works will be on view in Celebrating the Arts of Japan: The Mary Griggs Burke Collection, on view at the museum October 20, 2015—July 31, 2016.
Florence and Herbert Irving, whose many gifts over the last quarter-century have earned them a wing in the institution, donated 1,277 works of art from their collection, also. Their holdings are particularly strong in lacquerware, Chinese jade and stone sculpture.
Met Trustee Emeritus Oscar L. Tang, a major donor for over 30 years of everything from 10th century scrolls to funds to renovate the Asian Art storeroom, has given $15 million to establish an endowment fund. Mary Wallach, a Met volunteer specializing in Japanese art since 1987, donated $4 million to endow the new position of Mary and James Wallach Family Conservator of Japanese Art.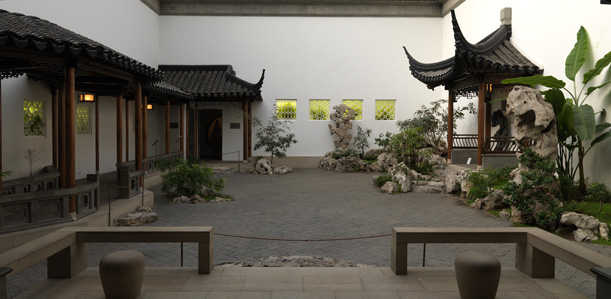 Museum director Thomas Campbell noted in a speech that the Met already had "an Asian Art collection unrivaled in the West" and that, as part of the centennial celebration, the museum will host 19 Asian Art exhibitions or installations in the coming year. These include its much-watched Costume Institute exhibition, which this year is China Through the Looking Glass, opening May 7.