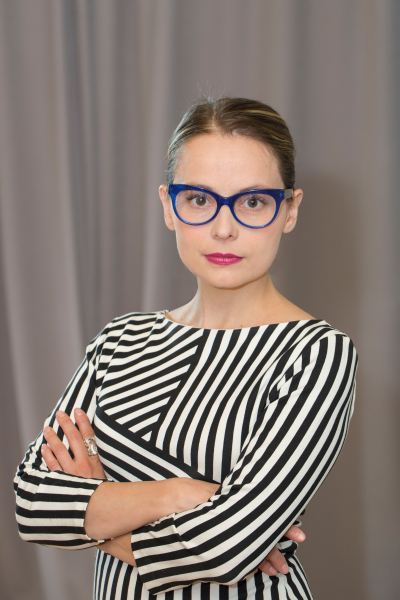 The Museum of Arts and Design has named Shannon Stratton as its new chief curator. Ms. Stratton will assume her new position in June, taking over for Lowery Stokes Sims, whose retirement was announced this March.
While Ms. Sims leaves big shoes to fill, Ms. Stratton is hardly newcomer in the field. Over the past twelve years, she has been at the helm of Chicago's contemporary arts organization Threewalls, an exhibition space that also provides grants for artists. 
Ms. Stratton—who was named a "Visual Vanguard" on the Chicago art scene twice by NewCity—is also an adjunct associate professor at the School of the Art Institute of Chicago, and the co-founder of Hand-in-Glove and Common Field, a national artist network.
"Given her deep investment in craft, and open-minded, dynamic engagement with contemporary artists and designers of all kinds, Shannon is the perfect person to carry on this legacy," said MAD director Glenn Adamson in a statement.
The excitement is a two-way street. "MAD is a striking example of what a museum can be," she said. "It has always pushed the envelope when it comes to being approachable while consistently experimental, smart and engaging."