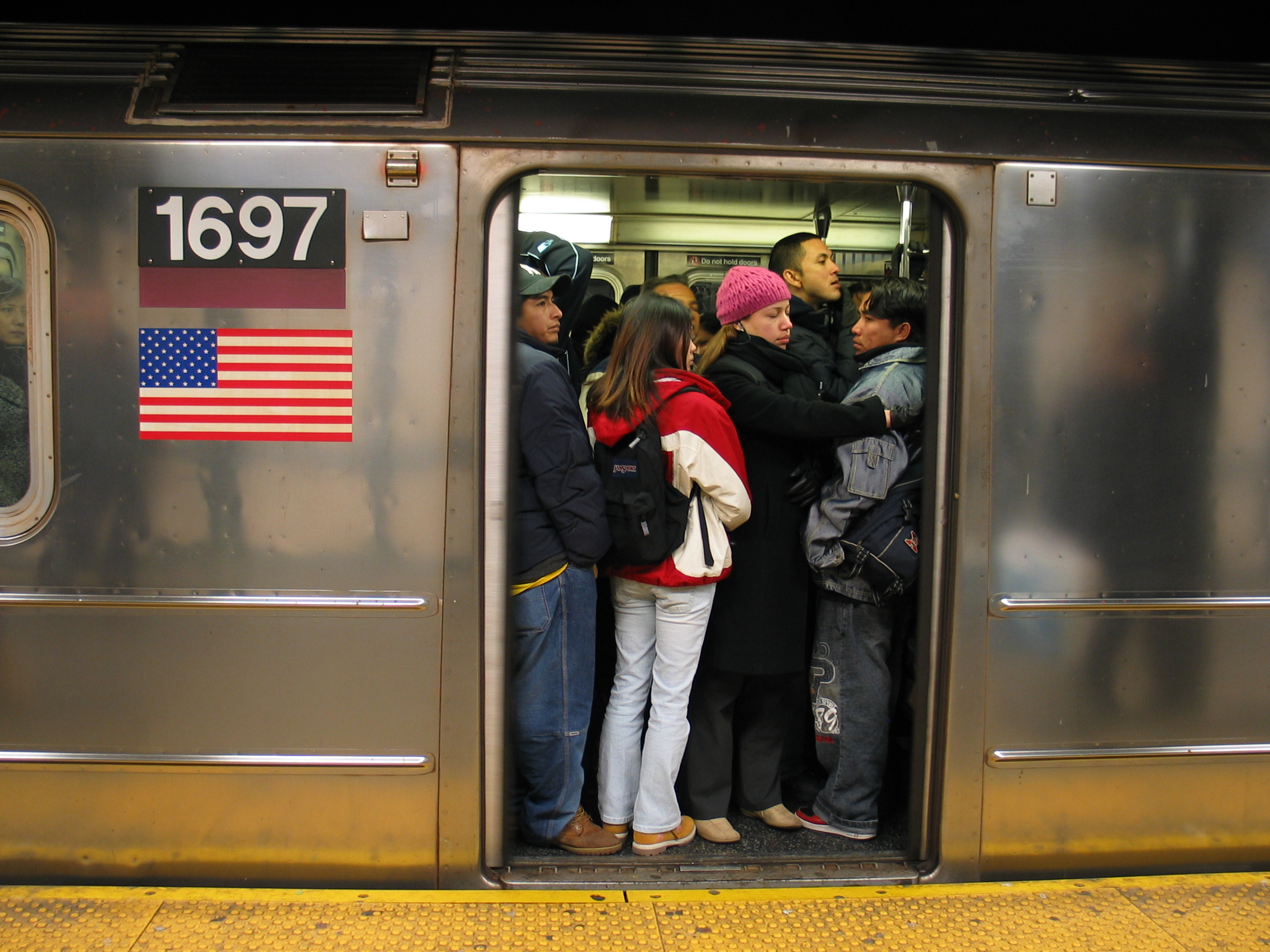 As the weather turns warm-ish, if not exactly welcoming, the brouhaha in Brooklyn Bridge Park continues. Opponents of a pair of residential towers planned for the park to help subsidize its operating costs–and containing 30 percent affordable units–say that the park is already successful enough to run without the benefits of said residential infusion, the Daily New reports. But others still disagree: "It's a math problem," said Charlie O'Donnell, a local venture capitalist who runs a kayaking program in the park. "There's just no other way to get the money that's needed for the park. Anyone who says otherwise just doesn't understand anything about capital finance."
In a somewhat more hopeful, but still seasonally-relevant sign, Coney Island's amusements will open on Sunday, with a ribbon cutting at 10:30 a.m., to be followed by free rides at Deno's Wonder Wheel Park.
Hopefully the handful of subway lines  running to Brooklyn's southern limit won't have any trouble this weekend. But the Post reports that trains delays due to unruly passengers are up about 80 percent from a year ago. That passenger behavior on the subway leaves much to be desired is clear. But we can't help but think that heaping blame on customers for the MTA's seemingly ever-lengthening delays just as fares go up seems like an awfully convenient out for the transit authority.
Still, whatever the MTA's shortcomings, we're pretty sure the whole subway thing is working out a good deal better than the harebrained scheme detailed at Untapped Cities–and profiled in a 1927 issue of Popular Science–wherein a 16-mile elevated highway would have run over "the rooftops of a Manhattan avenue."
Seemingly a more viable venture is Vibe, the "high-end store with high-end lingerie" that has lately replaced the iconic Chelsea leather bar, Rawhide. But Jeremiah's Vanishing New York, of course, is less than pleased with the swap, having hoped that neighborhood porn-peddling stalwart, The Blue Store, would be taking over the space.
And if you've ever felt like maybe something sketchy was going on during your Greyhound trips, well, it appears you might have been right, the Wall Street Journal writes. The New York attorney general has indicted 13 people for participating in a heroin ring that apparently used buses and Metro-North trains to ferry its wares. There are some delightful details here, insofar as a Greyhound-centric heroin operation can have delightful details: "The indictment, as part of a task force dubbed 'Operation Iron Horse,' identified Brian Bacon, 50 years old, as the alleged kingpin. Mr. Bacon was identified by the nickname 'The Prime Minister…'" If his weren't so good, we'd question whether Mr. Bacon really needed a nickname at all.
Meanwhile, residents of usually-sleepy Prospect-Lefferts Gardens, which we recently profiled, are on edge after a series of gang-related shootings, according to DNAinfo.
And finally, USA Today discovers that New York has this affordable housing problem going on? And apparently some neighborhood called "Fort Greene" has been the site of rapid gentrification? Hey, I think Spike Lee used to live there!