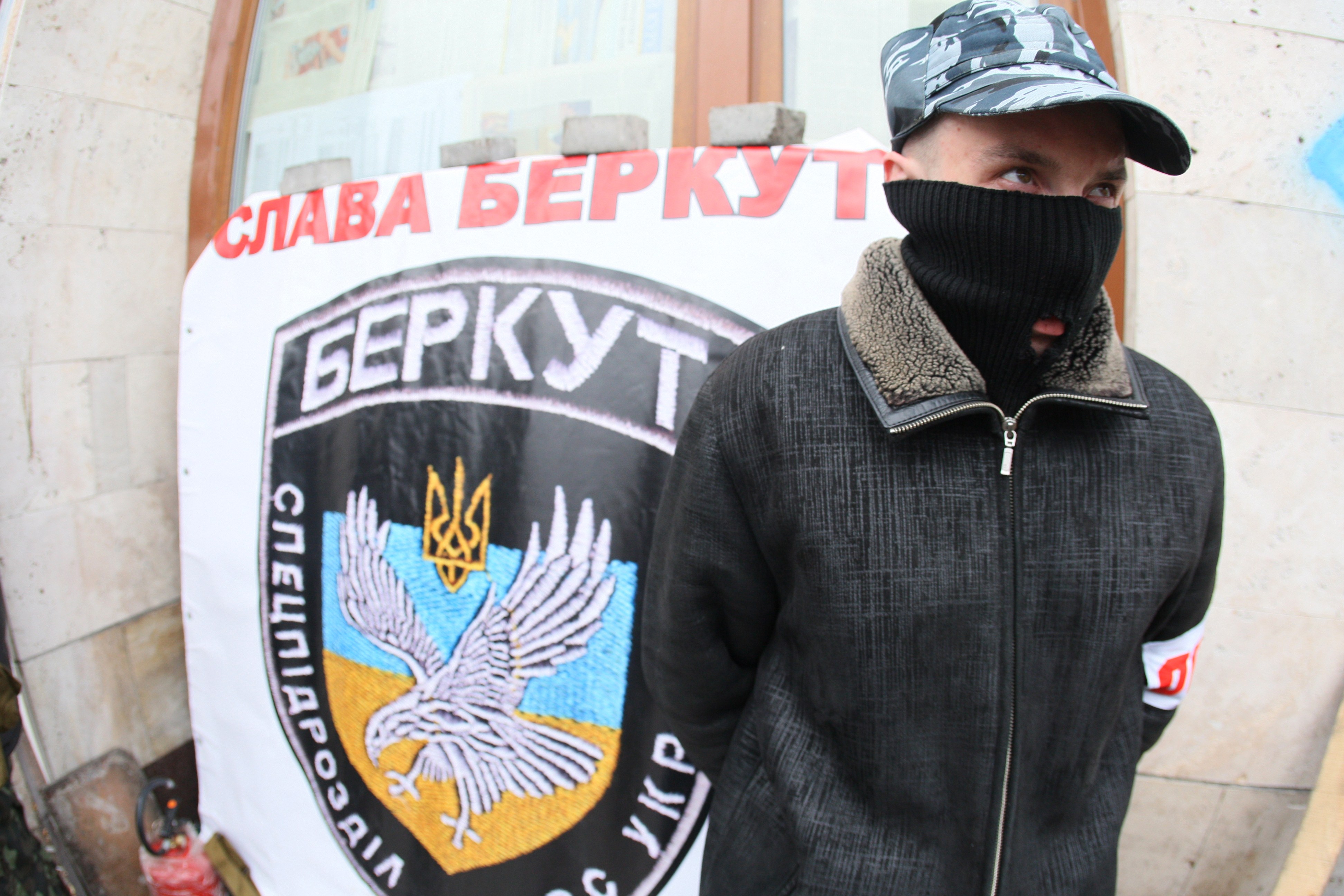 With all of the ominous videos, face masks, false-flag operations and failed experiments, it's easy to forget that anonymous hacking groups can do real damage in serious global conflicts.
A pro-Russian hacktivist group operating out of the Ukraine called CyberBerkut exposed a series of letters on Friday allegedly belonging to an American military contractor. The letters, published on CyberBerkut's official website, suggest that the U.S. is attempting to move weapons into the Ukraine, and was enlisting the help of European allies in order to do so.
"These documents prove that the USA doesn't refuse the idea of sending lethal weapons to Kiev, although Washington would be glad to draw support from their European allies," Cyberberkut wrote on the English-language version of their site.
CyberBerkut has been regularly publishing leaked and stolen documents for months, mostly to embarrass the Ukrainian government and military, or to expose collaboration between the Ukranian government and the United States. They regularly accuse the Ukrainian government of being thugs and Nazis with unfair possession of power, and have run a series of successful attacks on European IT systems over the past year.
As for the military contractor, Green Group Defense Services most definitely exists, but little is known about its role as a defense contractor in Ukraine. The documents that CyberBerkut published on their site have the Green Group seal on the letterhead and appear to be signed by Green Group CEO Greg Holmes.
In the mean time, SC Magazine, who was contacted directly by CyberBerkut, is working with security professionals to verify the validity of the documents. We'll update with any more information when it's available.
Read more about Russia: The Ceasefire in Ukraine Rewards Moscow