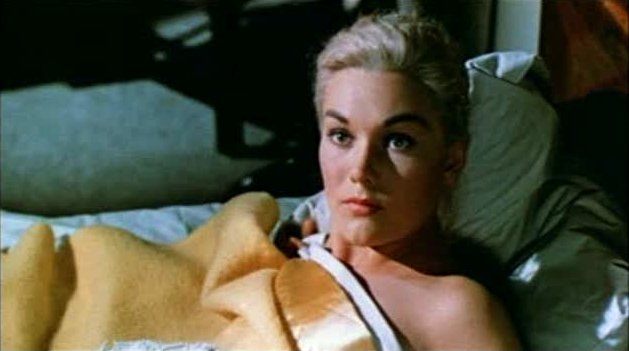 To many, vertigo is, at best, Alfred Hitchcock's finest move and, at worst, something related to Jagermeister and Ferris wheels.
But it apparently affects art advisors, also, especially in this dizzying paintings and sculpture market. Thus, Sotheby's Institute in New York on Lexington Avenue (the education arm of the York Avenue auctioneer) is holding a panel discussion Wed. April 2 on "Vertigo and Accountability."
"As advisors act as a bridge to new classes of collectors," the description of the event notes, "the role is often not clearly defined…This event explores current ethical and business questions that advising creates."
On the panel are people worth listening to on the topic: Noah Horowitz, director of the Armory Art Fair, Megan Fox Kelly, a New York appraiser and art advisor, powerhouse
dealer Sean Kelly, art lawyer at Stropheus Richard Lehun and Judith Prowda, who literally wrote the textbook on art law.
Tickets are $15 on eventbrite; no Dramamine required.