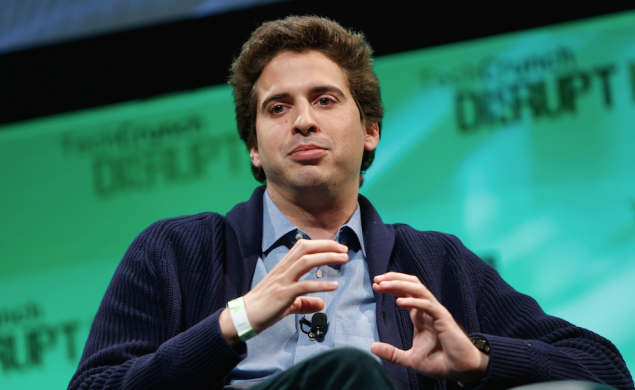 The Guardian issued a correction and clarification today for a high-profile series of stories that alleged that Whisper, the anonymous secret sharing app, wasn't actually all that anonymous. According to the paper's October report, Whisper was storing and sharing user data in a searchable database and sharing some of that data with the US government. The lengthy correction, which is now included as a link atop all related stories, maintains that the newspaper never actually wrote that Whisper had done anything illegal.
"The Guardian did not report that any of Whisper's activities were unlawful. However, we are happy to clarify that there is no evidence for that suggestion," the correction reads.
But the series did seem to suggest just that, and prompted Senator Jay Rockefeller, who oversees the Committee on Commerce, Science and Transportation (and, unlike some other senators, presumably does use email), to ask Whisper CEO Michael Heyward to address The Guardian's allegations in person.
The Guardian originally reported that Whisper had altered its terms of service four days after being contacted by reporters from the newspaper, presumably in response. According to the correction, that was not the case: "We confirm that Whisper had drafted the changes to its terms of service and privacy policy before Whisper became aware that the Guardian was intending to write about it."
"The Guardian made a mistake posting that story and they will regret it," tweeted then editor in chief Neetzan Zimmerman at the time (he is now senior director for audience and strategy at The Hill, a position he took after he was put on probation following The Guardian's October report).
The series came about after reporters from The Guardian went to Whisper's Los Angeles headquarters to talk about partnering with the app, but ended up reporting on it instead. Needless to say, the partnership did not happen.