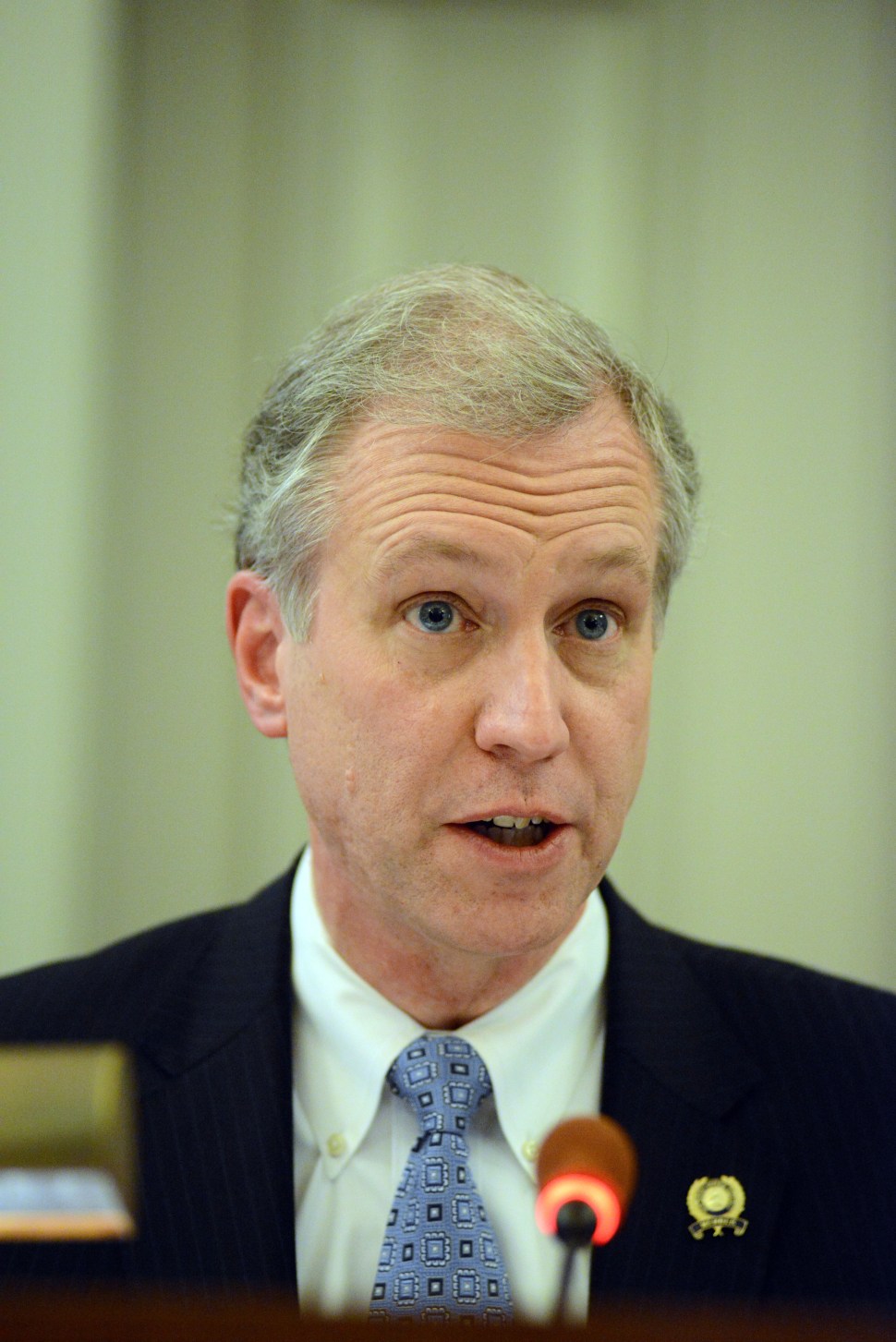 With no Assembly or Senate sessions scheduled, Assembly meetings will headline another busy legislative day in Trenton on Thursday. Keep an eye out for these bills and happenings.
Assembly Judiciary
At 10 am, the Judiciary Committee is scheduled to receive testimony on the proposed $225 million settlement agreement between the New Jersey Attorney General's Office and Exxon Mobil Corporation for the environmental damage caused by Exxon's refinery operations in Bayonne and Linden. The hearing follows up on the Senate's decision during their session on Monday to send up a resolution condemning the deal, during a vote that had two top lawmakers at each others' throats at one point.
Also, and on a related note, the committee will consider A4281, sponsored by Assemblyman Gary Shaer (D-36), Assembly Speaker Vinnie Prieto (D-37), and Assemblyman John McKeon (D-27), that would amends Fiscal Year 2015's budget to ensure up to one-half of certain environmental damage amounts recovered are appropriated for costs of remediation, restoration, and clean up (it's the Assembly's version of a bill passed by the Senate Judiciary committee last week.)
Assembly Transportation 
At 10 am, the Assembly Transportation committee at 10 a.m. will take testimony concerning the current status and health of the Transportation Trust Fund, an issue that has been at the fore — but still remains largely unresolved — of lawmakers' attention in recent weeks. Sources say a refinancing stop-gap is likely in store as a short-term solution to the fund, which transportation experts say is bound to go insolvent by the end of June.
The committee is also supposed to mull A3765, which establishes insurance and safety requirements for companies that use digital network or software application to match passengers with drivers (aka, would seek to better regulate ridesharing services like Uber and Lyft). The same as its counterpart S2742 in the senate, the bill has become something of a flash point between factions of the transportation industry, with followers of traditional business models, like cabbies, on one side, and advocates of new, startup companies like Uber on the other.
Uber drivers are expected to protest the legislation during a demonstration outside the statehouse before the hearing.
Assembly Education
At 10 a.m., the committee will hear from representatives of the Department of Education and NCS Pearson, Inc. on recent media reports in regard to monitoring of social media activity of New Jersey students related to the PARCC assessments.