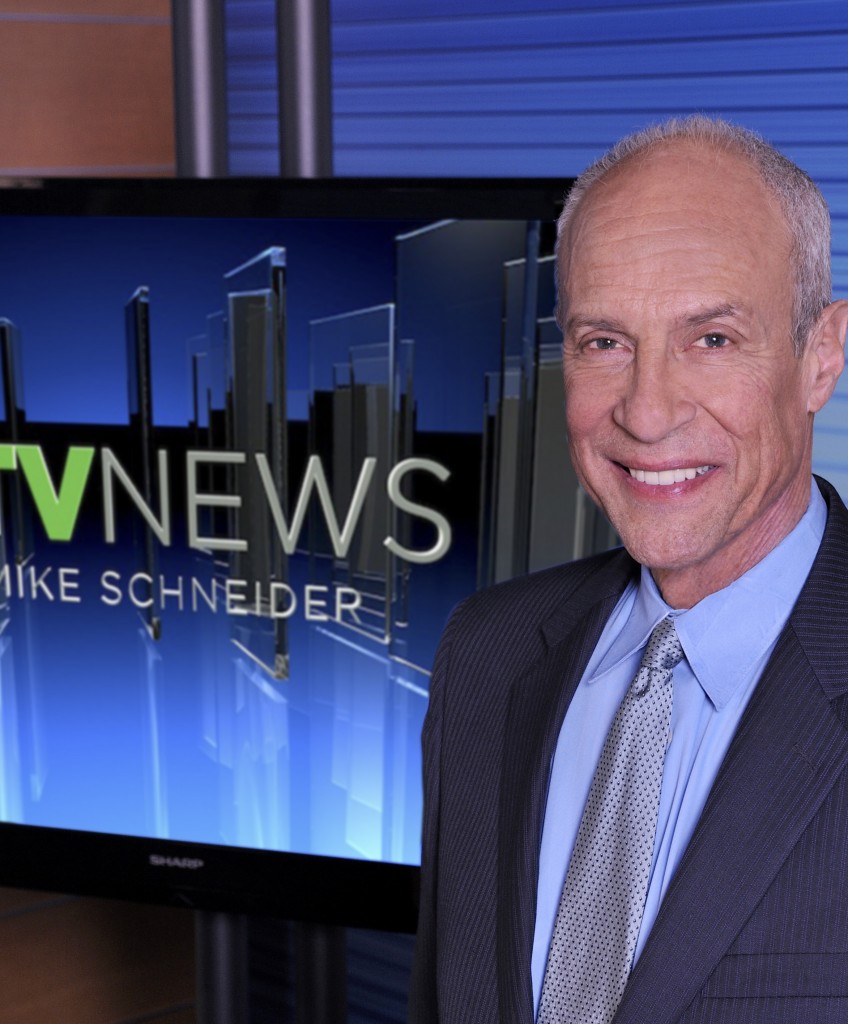 NJTV's Reporters Roundtable and On The Record with Michael Aron are returning this weekend after a three-month hiatus.
Reporters Roundtable will run at 6 p.m. Saturday and 10 a.m. Sunday, followed directly by On the Record at 6:30 p.m. Saturday and 10:30 a.m. Sunday.
Aron's guests on Reporters Roundtable are Nick Acocella of Politifax, Kevin McArdle of 101.5 FM, Mike Symons of Gannett, and Matt Arco of NJ Advance Media for NJ.com.
Aron's On the Record guest is Tom Byrne of the Governor's pension and benefits study commission.