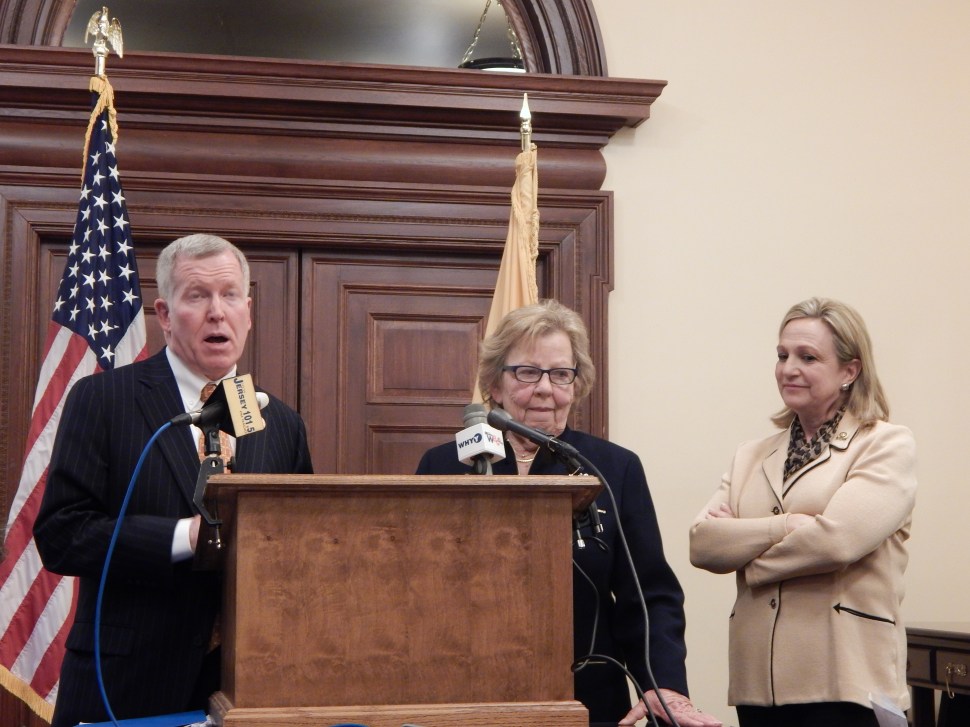 Senate Majority Leader Loretta Weinberg (D-37) and Assemblywoman Gabriela Mosquera (D-4) will join former Arizona Congresswoman Gabby Giffords for a roundtable discussion on domestic abuse and gun violence in the statehouse tomorrow.
Giffords, a co-founder of the non-profit group Americans for Responsible Solutions, has become a leading advocate for gun control after being critically wounded in a 2011 mass shooting in Tucson, Ariz.
The meeting will take place at 12pm, and will feature input from other women advocates from around the state.