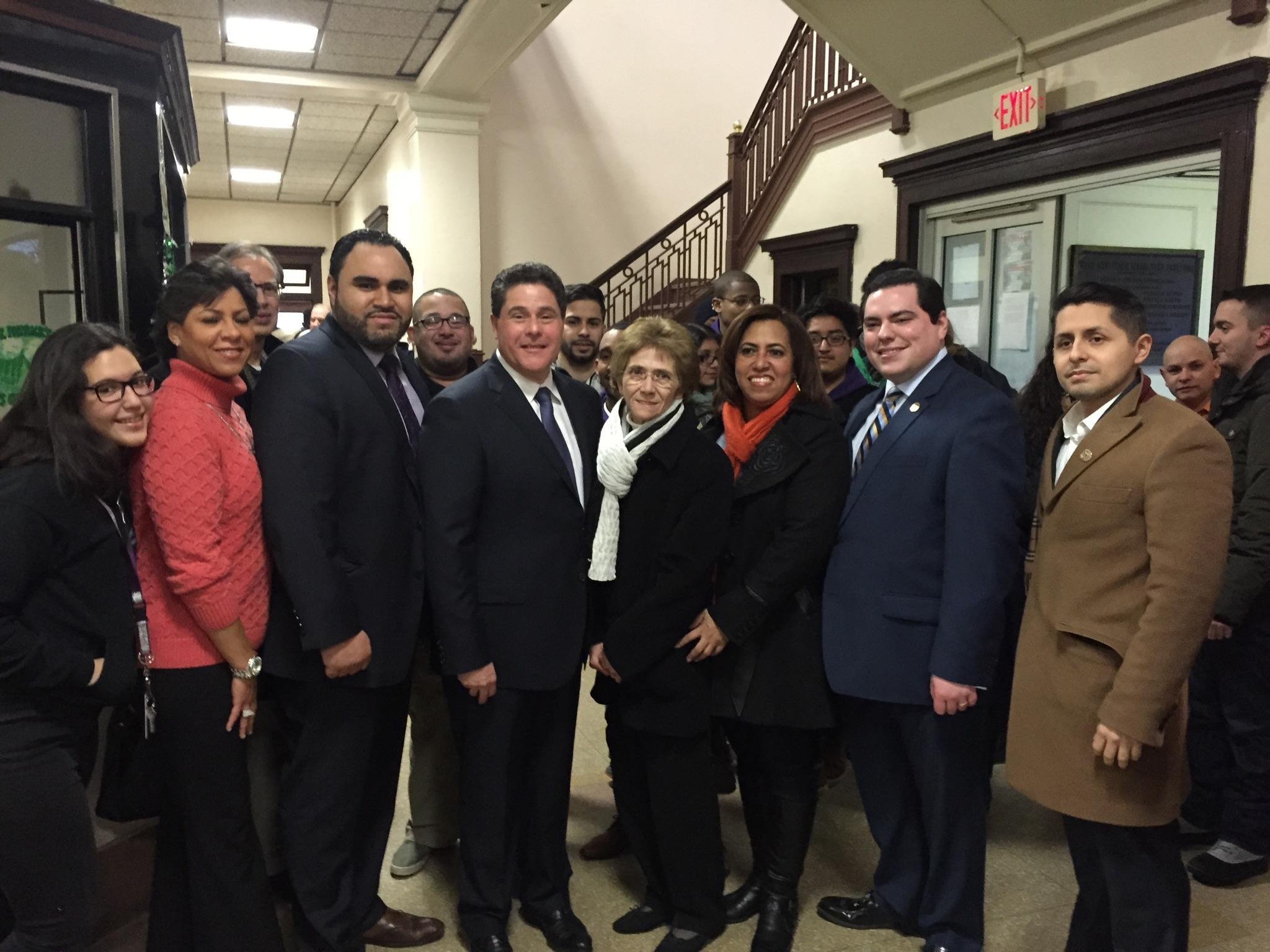 WEST NEW YORK – The Team Roque slate, headed by incumbent West New York Mayor Felix Roque, submitted 8,000 signed petitions to the town clerk on Tuesday to ensure slate members get on the ballot for the May municipal elections.
Roque's slate includes West New York Commissioners Gabriel Rodriguez and Cosmo Cirillo, as well as political neophytes Susan Colacurcio and Margarita Guzman.
The Team Roque slate will face off against the United opposition slate led by West New York Commissioner Count Wiley, who is running for mayor against Roque.