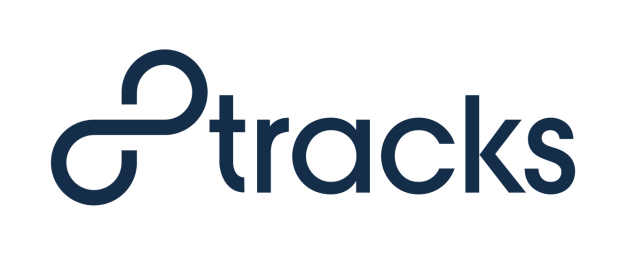 8tracks, the popular Internet radio site for streaming user-curated playlists, is launching a music library after forming partnerships with several record labels and label aggregators.
The library goes live today with 6.5 million songs, and for the first time, DJs on the site will be able to use music already available on the 8tracks platform to create playlists.
Until today, the site's base of DJ users could only create mixes by uploading song files from their hard drives onto the site. Now, they have options.
"The big thing for us that we want to make it easier for people to make playlists," 8tracks CEO David Porter told the Observer. "By removing the need to upload, it makes it easier."
Recently, 8tracks formed partnerships with INgrooves, CD Baby, Dim Mak and DashGo to bring music from independent artists like Steve Aoki, James Vincent McMorrow, Edward Sharpe and The Magnetic Zeros among many, many more to the site's library. Mr. Porter said that the company is focusing on closing deals with all of the independent labels first but hopes to build the library to encompass all content.
According to Mr. Porter, only one percent of the site's eight million active monthly users create mixes. But unlike making the types of playlists people use to categorize their own music on other streaming sites like Spotify, the one percent is thoughtfully curating mixes and essentially DJing for the other 99. For this reason, the 8tracks team feels that improving the DJ experience will improve the overall user experience as well.
To further simplify the DJing process and encourage creativity, 8tracks is also launching DJ Crate—a feature that will allow users to to accumulate all of their favorite songs in one place within the library. All of the songs users favorite, upload or use from the library will go into their Crates in order to create repositories of music they might want to use again.
"The ultimate goal is to encourage more mix making and playlist creation," Mr. Porter said.