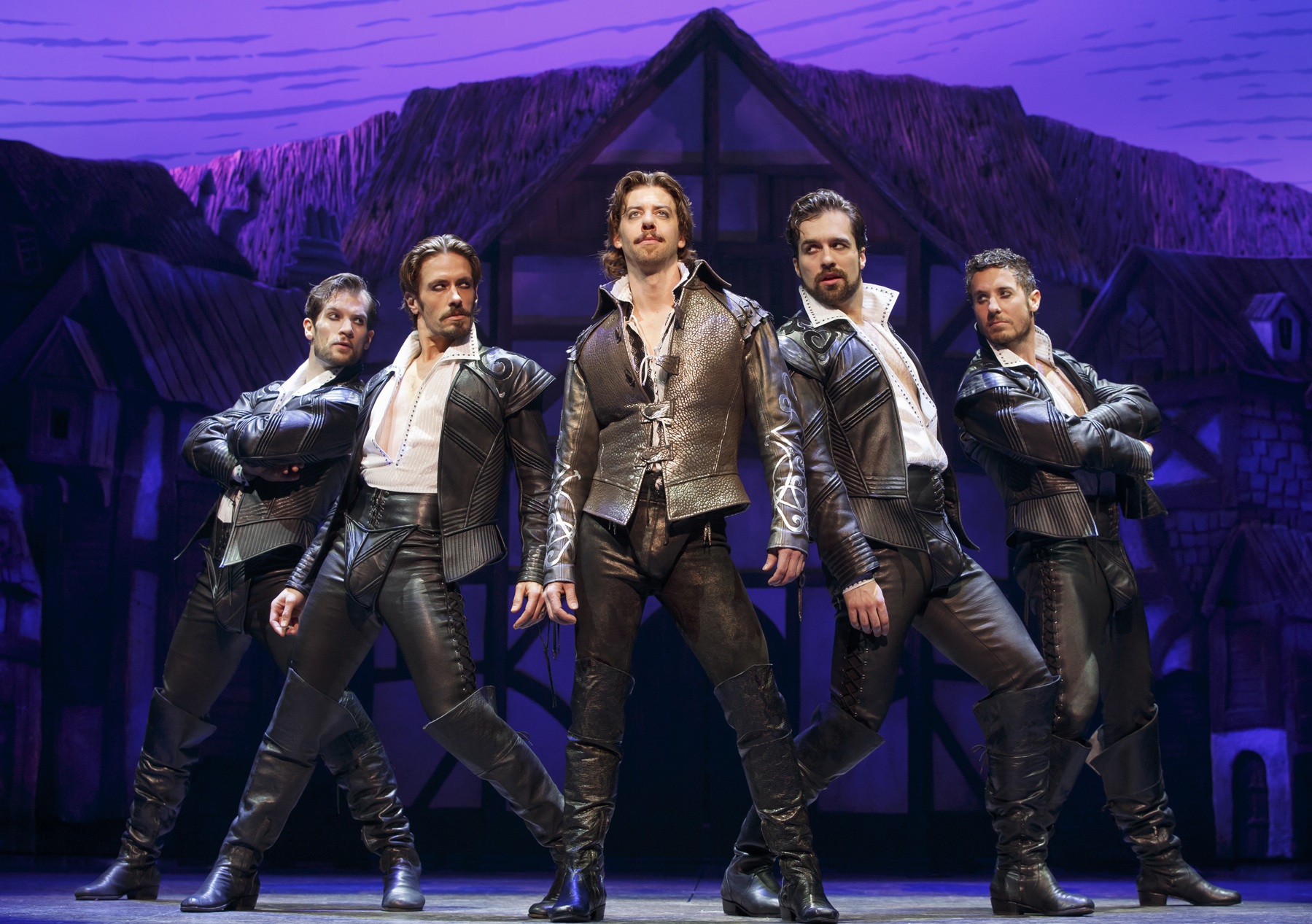 NEWARK – Newark Mayor Ras Baraka sat in his seat on the NJ Transit 39 bus on Thursday morning as it rumbled toward City Hall, joining mayors around the nation grumbling about the future of the Federal Transportation Act.
Baraka, along with New York City Mayor Bill de Blasio and others, rode public transportation to draw attention to their desire for the U.S. Congress to reauthorize the act, which helps provide federal funding to support transportation infrastructure construction and other initiatives nationwide. The act will expire on May 31.
But in New Jersey, where the depleted state Transportation Trust Fund is at risk of becoming unable to finance New Jersey's long-term needs, the transportation situation has an added urgency, according to Baraka.
"It's the same thing. We have to fund the Transportation Trust Fund here, but on a federal level, we need more dollars to go above and beyond what we're able to do in the state," Baraka said on the somewhat bumpy ride down Bergen Street. "We have very little dollars to get our roads paved, expanded and widened."
Although New Jersey Governor Chris Christie's proposed budget for the upcoming fiscal year includes $1.1 billion to spend on transportation projects, state Transportation Commissioner Jamie Fox warned last week that this plan would only fuel the fund through the end of June 2016. NJ Transit officials said they expected to propose a fare hike to deal with a budget shortfall by the end of this month.
Christie will be on the road for much of next week in New Hampshire, a key presidential primary state, as the Republican governor continues to explore launching a bid for the White House in 2016.
Baraka had some suggestions for what policy positions Christie should take on his visit to the "Live Free or Die" state.
"On his bus to New Hampshire, and hopefully when he starts talking nationally, he says something about funding transportation not just on a federal level, but in New Jersey, too," Baraka said. "We need to fund transportation here in the city of Newark and in major cities in the state. I'm focused on Newark and the state of New Jersey, and as long as he's the governor, he should be focused on New Jersey, too. People ride the bus every single day. Hopefully, that's a part of his talking points. I'm not his adviser, but I doubt it."