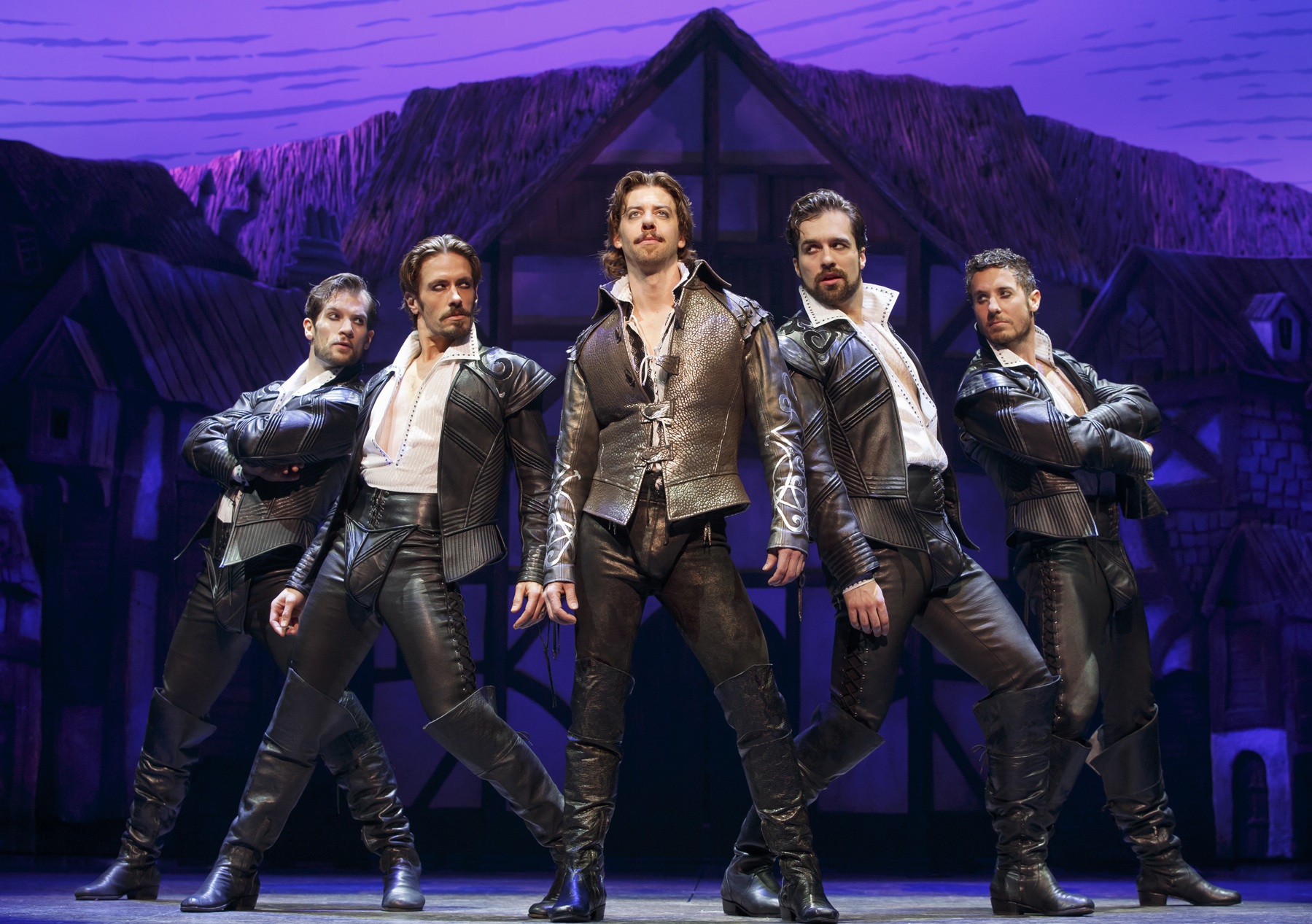 Democratic Party politicians from around Essex County and beyond last night descended on Newark Mayor Ras Baraka's packed fundraiser, where the mayor easily raised north of $250,000, sources told PolitickerNJ.
Attendees included powerful Essex County Executive Joe DiVincenzo and state Senator M. Teresa Ruiz (D-29), both of whom backed Baraka's opponent in last year's mayoral race.
But a sign of Baraka's muscled up political presence occurred when former U.S. Ambassador to Germany Phil Murphy walked improbably into the room, accompanied by his minder, Essex County Freeholder Brendan Gill.
"He is quite affable," said an Essex source.
Baraka's long-standing ally and rival for statewide Democrats' affections in the lead-up to 2017, Jersey City Mayor Steven Fulop, was out of town, but had emissaries present at the event.
Fulop backed Baraka while much of the Democratic Party establishment supported his opponent, although an early friendly face in the Murphy camp, former Governor Dick Codey, also backed Baraka for mayor.
Essex County Democratic Chairman Leroy Jones was in the room last night, so was Assemblywoman Eliana Pintor Marin (D-29)."It showed Ras strength and bridges he's building everywhere," a source close tot he mayor told PolitickerNJ.