Dean and Dan Caten flung open the doors to the newest outpost of their Dsquared2 brand on Monday night. The identical twin designers called upon their coterie of model friends, including nightlife doyenne Amanda Lepore, and Mary J. Blige who professed her love for all things Dsquared2—menswear included. "I love the men's baggy jeans," she cooed, surrounded by security. "And I love their eyewear, jackets and jewelry. I love it all." Others decked out in the wares included model couple Bekah Jenkins and Cory Bond, Chanel Iman, who has known the designers since she started modeling at 16, and Fei Fei Sun. Blogger BryanBoy flew in from a weekend jaunt to Miami where he partied at Ultra Music Festival with actor/DJ Ansel Elgort.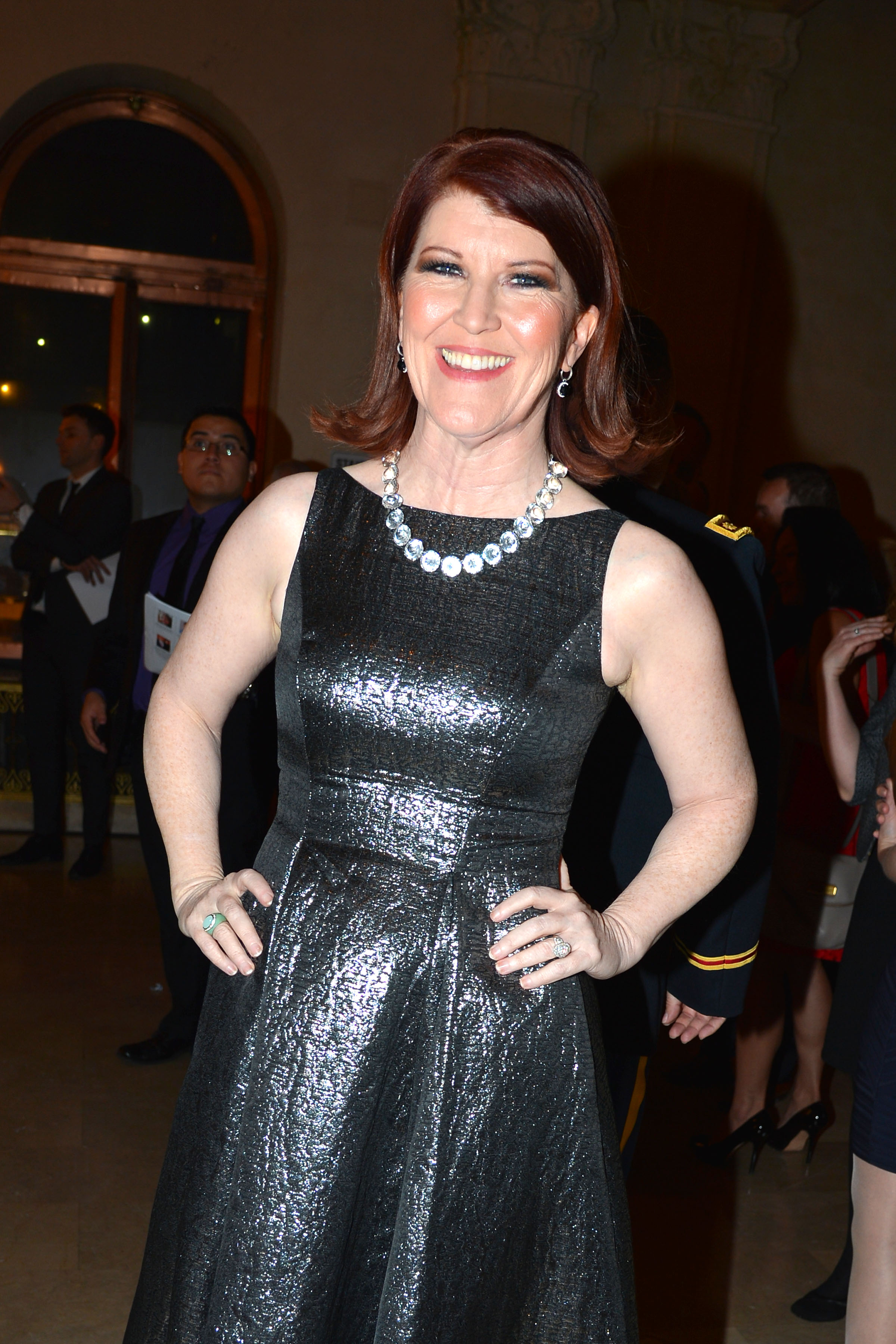 The next night belonged to the birds at the Audubon Society's annual gala, hosted by Kate Flannery. "If I look familiar, it's because I played Meredith, the drunken floozy on The Office, which I think is why the bartender gave me a high five," Ms. Flannery quipped on stage. The Plaza Hotel's Grand Ballroom played host to the bird-watching crew who honored billionaire couple Jack and Laura Dangremond. The dinner was followed by the after-party for Hilary Duff's television series, Younger, penned by new Observer columnist Pamela Redmond Satran, at hotspot Chef's Club. Ms. Duff and co-star Nico Tortorella debuted matching dyed-blue locks and snacked on the eatery's seasonal confections.
On Wednesday, Valentino's Madison Avenue store hosted shopping and cocktails to kick off the upcoming American Museum of Natural History Dance on April 17. The benefit's chairwoman, Elizabeth Kurpis, with husband Jon, was joined in the second-floor shoe salon by Ali and Greg Kwiat, Kristen and Michael Kaufman, and Nina and Mike Patterson. The younger set, including Jazmin Grimaldi, Shane Kidd, illustrator Richard Haines, super-blogger and new Observer contributor Isaac Hindin-Miller, chose to hang out on the store's hidden back patio. Yours truly will also be hosting the Museum Dance After-Party on April 17. See you there!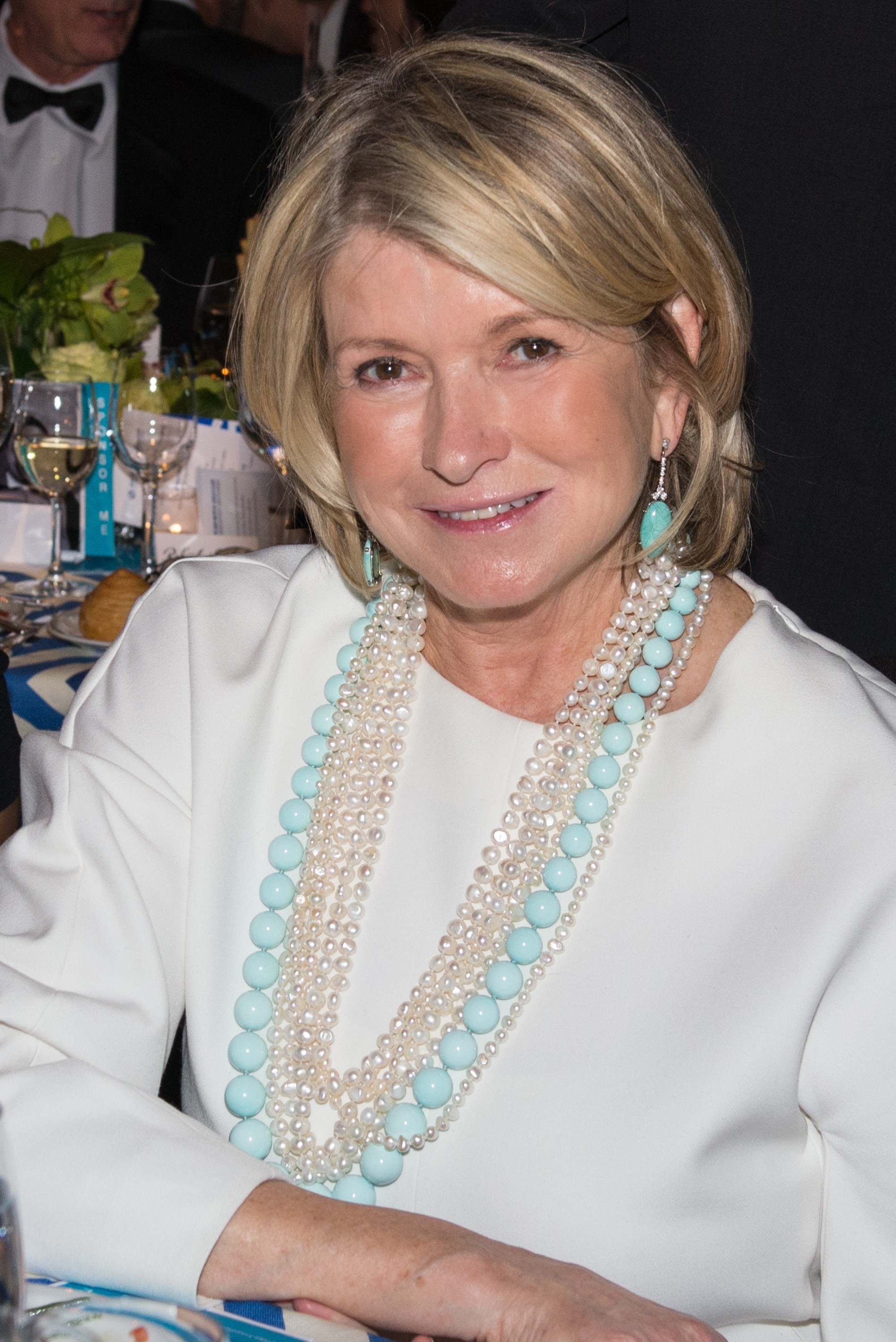 The Kips Bay President's Dinner at Cipriani followed where Simon Doonan served as emcee to raise money for the Kips Bay Boys & Girls Club. Mr. Doonan threw the black-tie dress code out the window, and dared to don a red-and-white -striped ringleader blazer, which seemed fitting for a man who now serves as the wacky "creative ambassador" to Barneys New York. He was joined by husband Jonathan Adler, cosmetics heiress Aerin Lauder, Bergdorf Goodman's Linda Fargo and Martha Stewart, who was the talk of the dinner thanks to her recent wave-making appearance on Justin Bieber's Comedy Central Roast, where she addressed her time in the big house. 
Spiritual goddess Donna D'Cruz called upon an unlikely pair of friends, Beyoncé wardrobe stylist Ty Hunter and painter Hunt Slonem, to host the first installation of the Rasa Living Salon Series at Soho House. "The salon this time is called 'Turning Points,' so we're here to talk about what makes us go from ordinary to truly extraordinary as Ty and Hunt have done," said Ms. D'Cruz's Tom Silverman, CEO of Tommy Boy Records. It was then a mad dash to  the New York Auto Show's annual gala dinner hosted by (and benefitting) East Side House Settlement.  Cocktail hour was spent roaming amongst the exotic autos on display, including Bentley's new EXP 10 Speed 6 concept car. Alessandra Saracino Fendi confessed his own Bentley is a favorite and of course, comes with a driver. "I actually don't even have a license," wife Fe Fendi admitted with a chuckle. Car-loving philanthropic couple Barbara and Donald Tober sat across from the Fendis during dinner and even though a 2016 Porsche Cayman GT4 sat on the auction block, the duo made a quiet private donation at the evening's close. 
Cocktail of the week
Esquire and Jefferson's Bourbon
special-edition Manhattan:
RECIPE
Barrel-finished cocktail.
Just add ice.  Available from good liquor stores.